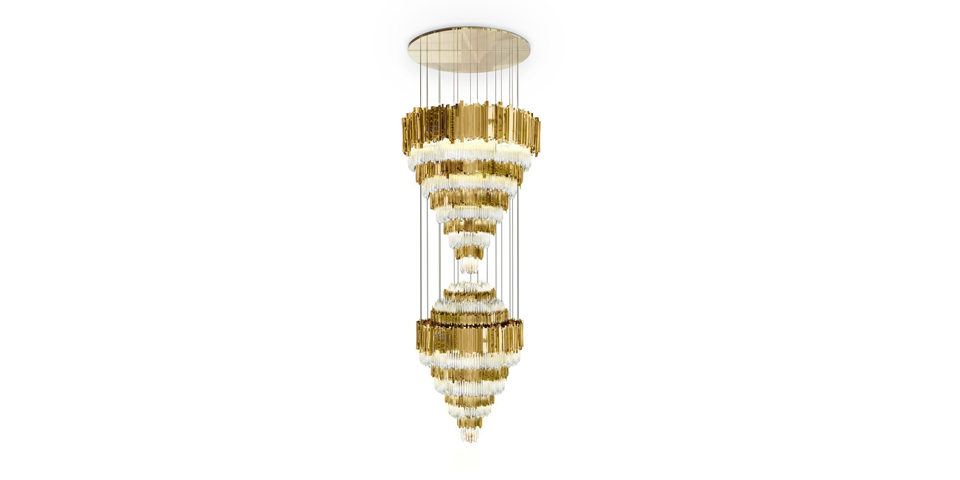 Touched Interiors has recently launched Ancona Grande Xl gold plated brass and crystal glass chandelier for today's modern décor
The rich gold Ancona Grande XL Chandelier has been decorated in the stunning architectural building, the Empire State Building.
According to the company, "Its masterpiece is an extravagant form full of modernity capable of transforming every interior space in a stunning scenario."
One of the most loved things about the glass chandelier is that it is a natural decor piece that creates an exclusive luxury atmosphere.
The Ancona is structured in brass with gold plated and crystal glass pieces, with an weight of 300kg.
The company said that it is available in bespoke sizes, colours and finishes and it is also fully customisable as per the customer requirements.
Touched Interiors is an interior design and lighting design practice, aiming to provide luxurious furnishings, luxury furniture and interior design.