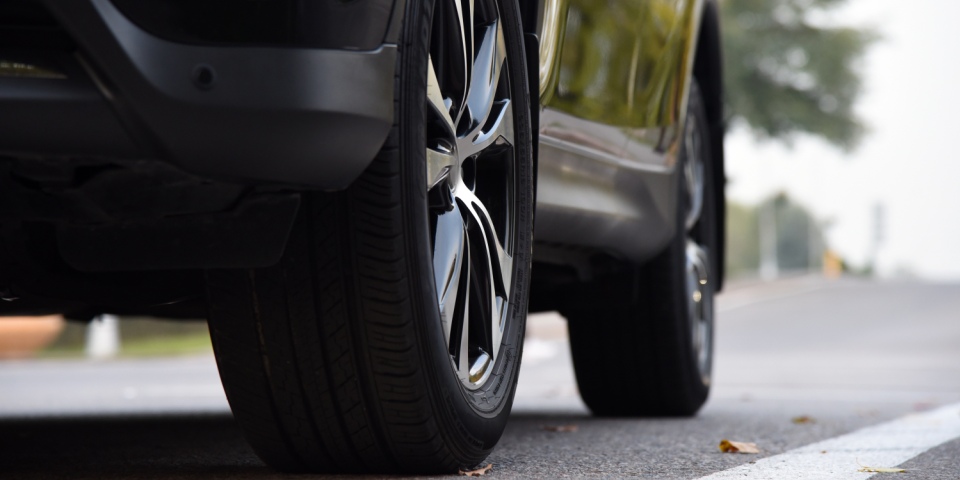 Centigon, one of the leading providers of civil and military armoured vehicles in Africa, has announced the official handing over of the keys of a series of armoured vehicles, Fortress Intervention, to the national gendarmerie
During a ceremony that took place at the Pasquier barracks in Satory in the presence of several personalities and among them was colonel Laurent Phélip.
The Centigon Fortress Intervention is an armoured 4x4 designed for special forces and specialised intervention units in counter-terrorism and policing operations in Europe as well as in external operations. The vehicle has been designed for a team of six crew of which four can fit in the back area.
Despite a civilian look and appearance, the Fortress Intervention offers a military-grade armour and can withstand various assault rifles (type Kalashnikov AK-47) and explosions (grenades, lateral explosion ...). It also features a complete set of safety systems, including a large flap of the roof, run flat ensuring vehicle mobility even with a punctured tire, the ballistic glass is made of multi-layered glass and polycarbonate.
Designed on a standard Toyota Land Cruiser chassis chosen specifically for its performance, robustness, reliability and a global support network, the vehicle is available as a petrol (5.7L, 4.6L) or diesel engine (4.5L).