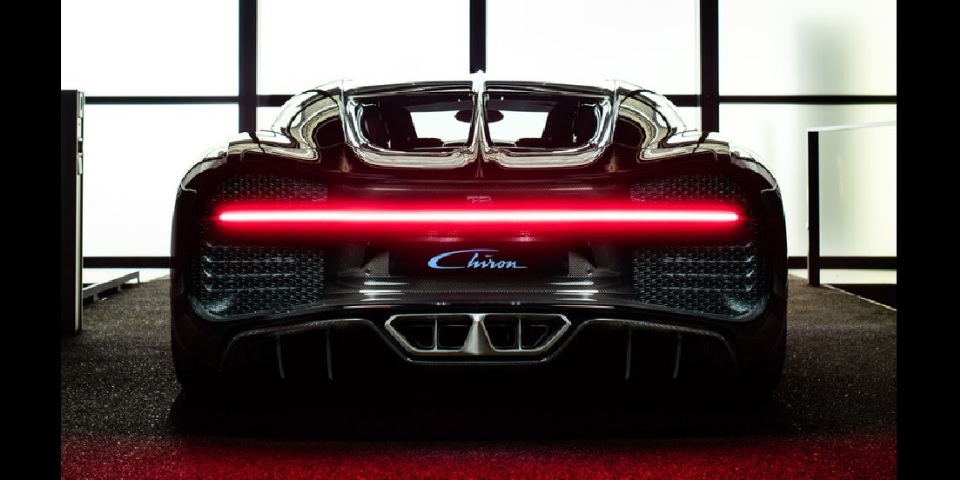 Bugatti has delivered a total of 70 vehicles to customers throughout the world, in line with its plans
"It is a tremendous success for the entire Bugatti team that we have already reached the target of 70 vehicles in the first full year of production of the Chiron. I would also like to take this opportunity to thank all our suppliers for their commitment and delivery compliance," says Wolfgang Dürheimer, President of Bugatti Automobiles S.A.S.
"This outstanding performance is especially important because we aim to keep the waiting times for our customers as short as possible," adds Dürheimer.
There are more than 300 vehicles in the Chiron series, which islimited to 500 units, have been sold. 43 per cent of orders have come from Europe, 26 per cent from North America (USA and Canada) and 23 percent from the Middle East. The Asia-Pacific region accounts for the remaining eight per cent.
Production of the Chiron at the brand's headquarters in Molsheim, Alsace, began in the autumn of 2016. The first vehicles were delivered to customers in March last year.