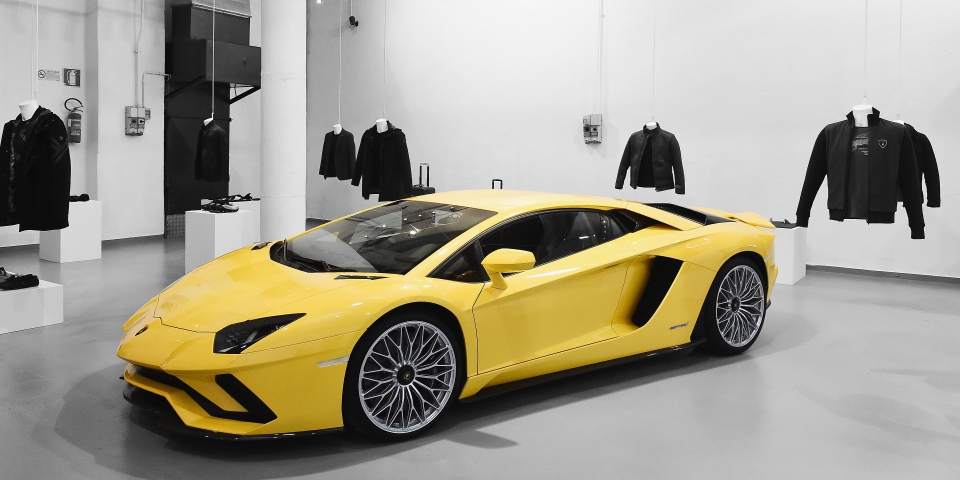 Bang & Olufsen and Lamborghini join foces on new surround sound in-car entertainment system
The new partnership Bang & Olufsen adds an acoustic element to the new Lamborghini Urus Super SUV, with a specially developed, surround sound in-car entertainment system to be offered as an option on the new car.
"Lamborghini is among the most highly regarded sports cars in the world with a strong heritage of design, performance, luxury and innovation. These are values shared by Bang & Olufsen, and we see this as a perfect match," says Henrik Clausen, CEO at Bang & Olufsen.
The Urus is the first Lamborghini model to feature a Bang & Olufsen sound system and is definitely not an average car audio: the car features an exclusive silk matte top finish with sparkling highlights reflect the system's extreme precision manufacture.
The powerful sound system features 21-channel 1,700-watt BeoCore Class-D Amplifier, scalable Digital Signal Processing (DSP), ICEpower technology, and 21 loudspeakers for high quality, authentic sound.
The system has produced through close collaboration between Lamborghini, Fraunhofer IIS, and HARMAN, the system creates an immersive, natural 3D sound experience.