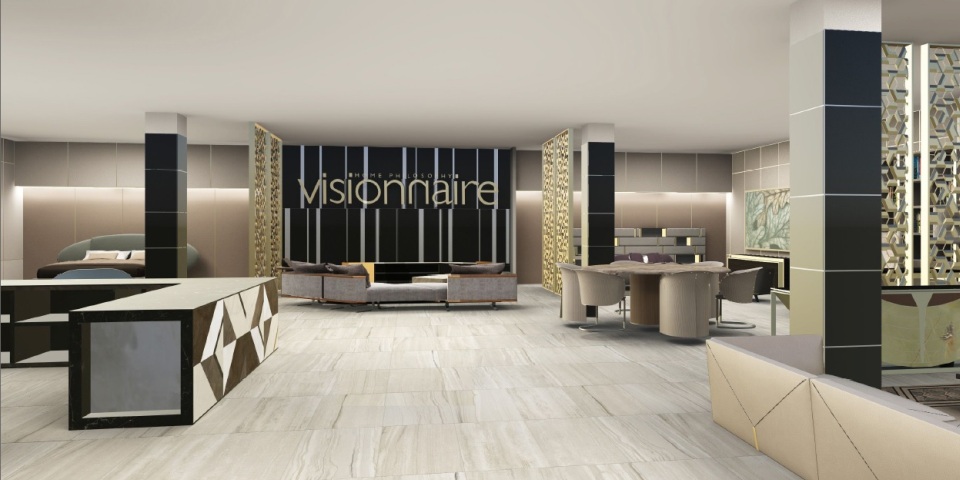 The Salone internazionale del mobile 2017 held earlier this year presented Genesis, a solo show by Conrad Jon Godly
The artist, who splits his time between Switzerland and Japan, captured the essence of what a landscape is or can be on canvas inevitably prompt him to resort to what is basically an abstract style of painting.
Conrad reduces his subject to the essential which restricts his stylistic and compositional freedom. This does not just affect brush usagem which are reduced to just gestures, the process of concentration may imply a subordination of the colours, or their omission altogether.
Using a radically abbreviated pain-ting technique, with which he gropes his way to the outermost edge of the degree of reality, Godly manages to eliminate everything that deviates from the core of the artistic statement.
If the viewer comes up close enough to a work – depending on the format, the distance to the canvas does not even have to be that small – the mountain world dissolves into its components of striking colour fields and brushstrokes.
The Genesis solo show is available for viewing until 30 June 2017 at Wunderkammer Visionnaire Piazza Cavour 3, Milano, Italy.