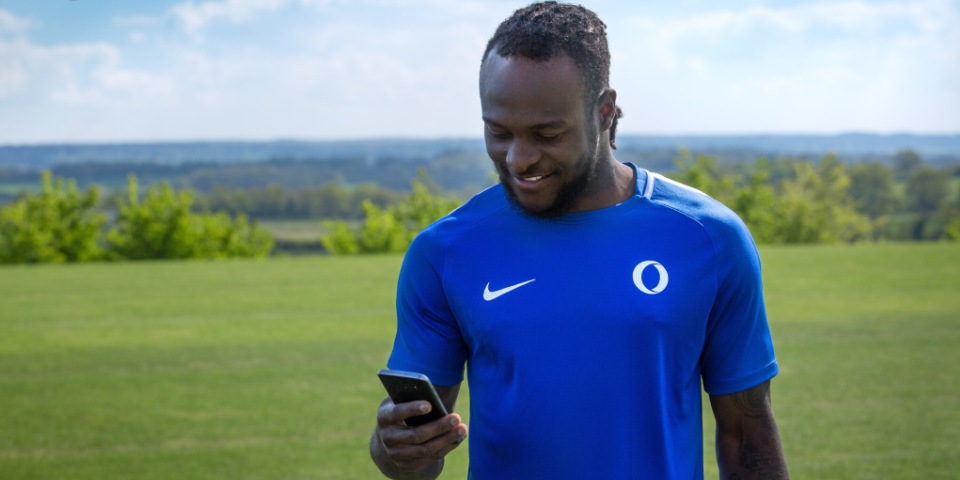 Chelsea starter and Nigerian national team player Victor Moses has been named as brand ambassador of Opera Software
Opera Software is kicking off a partnership with football professional Victor Moses, Chelsea starter and Nigerian national team star player.
Moses will be the brand ambassador of Opera Mini, one of the most popular browser services in Africa. Moses has been featured in the new Opera Mini TV commercial as well as a range of collaborative projects extending throughout 2018.
"Football is one of the most popular types of content consumed by Opera Mini users throughout Africa", saysJørgen Arnesen, global head of marketing and distribution at Opera.
"Victor Moses is a perfect match for Opera, being not only a high performer, but also a great role model and natural ambassador of his home country Nigeria."
Opera recently launched its first nationwide TV and radio commercials, offering a faster and cheaper Internet experience with the Opera Mini browser.