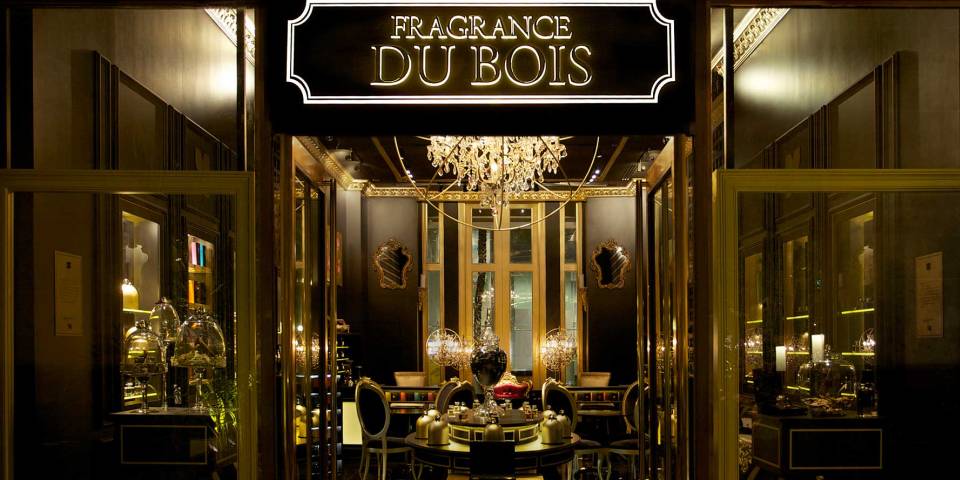 Luxury fragrance house Fragrance Du Bois offers a selection of oud fragrances, using sustainably produced 100 per cent pure Oud in many of its signature creations
Fragrance Du Bois has has also attracted a number of fans, fascinated by the brand's compelling back story and its evolution as a socially and environmentally conscious business model.
The perfume house is now setting benchmarks in modern business practices, sourcing ingredients of known provenance and producing them ethically and with respect for communities and the environment.
"It's a relatively simple formula," says Fragrance Du Bois' brand director, Nicola Parker, in Geneva recently. "We have a huge advantage in the industry as we can guarantee the source, consistency and quality of our pure, sustainable Oud oil, thanks to our exclusive supply agreement with Asia Plantation Capital.
Fragrance Du Bois will be supplying Oud Essentials using a pure active ingredient knowns as Oud Active+™, which has powerful anti-ageing properties and a plethora of other health-giving and wellness attributes.
"I have been fascinated by Oud for many years," said Oud Essentials' founder and CEO, Europe, Jean-Marc Dufat, "and when I discovered that it wasn't being used in the skincare industry, I couldn't believe it. With all the incredible physical and psychoactive properties that it possesses, and the fact that countless generations and cultures have been using it for so many years - millennia, in fact - I knew that it would work and that we would be able to make a difference."