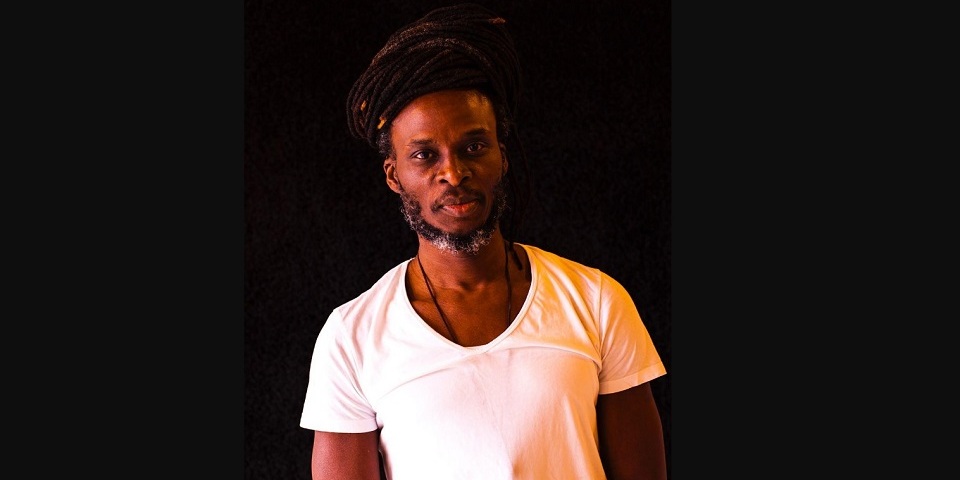 Born in Lagos, Nigeria, Michael Segilola moved to London 28 years ago for a better quality of life. He is now pursuing his lifelong dream to showcase his artwork to an international audience
Michael started his career at Gee's, a gentleman's barber shop tucked away in Kensal Rise, North-West London. In January 2001 he opened is own hair salon, Funkycolour, in the neighbouring Kensal Green, with his wife Jane.
However, he fell ill in June 2013 after suffering a stroke which left him temporarily paralysed down the left side. Despite him regaining movement, Michael felt a dark cloud was hanging over him and found it very difficult to cope in the weeks that followed the incident.
Although it was hard for Michael to see, there was light at the end of the tunnel. He decided to take up painting which helped him through such a difficult time. Michael collected unwanted items that littered the streets and could be recycled in his artwork, from bottle tops and pieces of plastic to wood and fabric material.
Michael's unique artwork takes inspiration from his life growing up in Nigeria, experiementing with colour, texture and fabric to reuse, mould and shape.
Overtime Michael began to create pieces that he would display in the salon and soon after enquiries were being made on whether his artwork was for sale. And so came his first exhibition in September 2017, which was held in Willesden Green library and proved to be a success.

The past five years have seen Michael grow to become the talented artist he is today and he now plans to showcase his pieces on a bigger platform to the rest of the world.
Video produced by Reece Whyte.