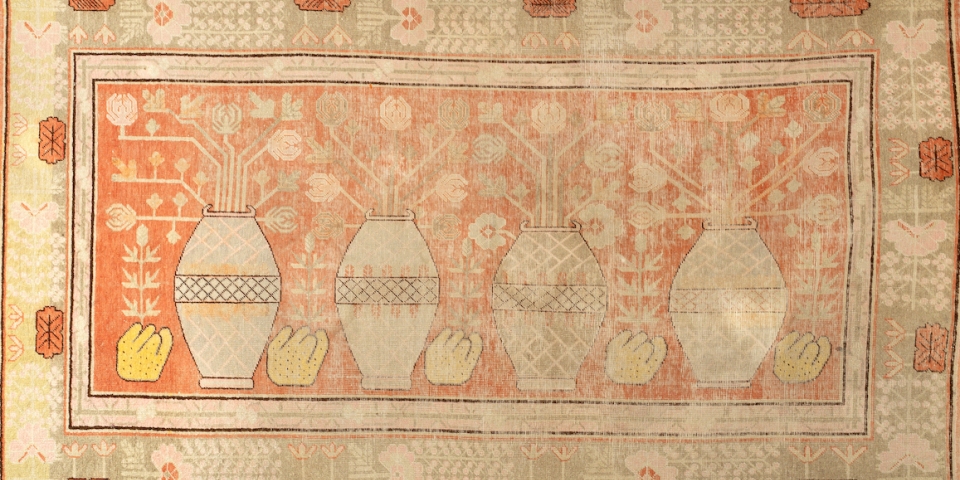 Renowned auction house Chorley's has lifted the lid on its upcoming lot from the Estate of the late Sir John and Lady Smith, otherwise known as the co-founders of the Landmark Trust.
With a passion for historic architecture, the Landmark Trust is a charity responsible for rescuing and restoring important buildings from years gone by since its inception in 1965. With almost 200 building in Britain, several in Italy and France and one site in Belgium, the charity has worked with pavilions, medieval longhouses, artillery forts, castles, and cottages.
While a large number of renowned buildings at the time were being protected, Sir John's interest in old buildings enabled him to acquire and protect some of the quirkiest and most unique sites across the UK. Speaking of his career later in life, he said, "Very many minor buildings, put up with thought and care by skilled, intelligent people long ago, were disappearing all the time."
Among items in the auction is a pail of 19th Century Italian oil paintings depicting cherubs. Set in carved giltwood frames, the pair of paintings boast an estimated value of between $189-252.
Likewise, a Regency mahogany washstand by Holland & Sons is valued by Chorley's at $505-758, while a George IV rosewood library table is set to achieve between $1011-1517.
Sir John and Lady Smith's coral Samarkhand rug (pictured above) is also expected to be a popular item at the event, with an estimated price tag of $758-1011.
The auction is set to take place on 23-24 July, in Prinknash Abbey Park, near Cheltenham, London.
Visit the Chorley's website for more information.