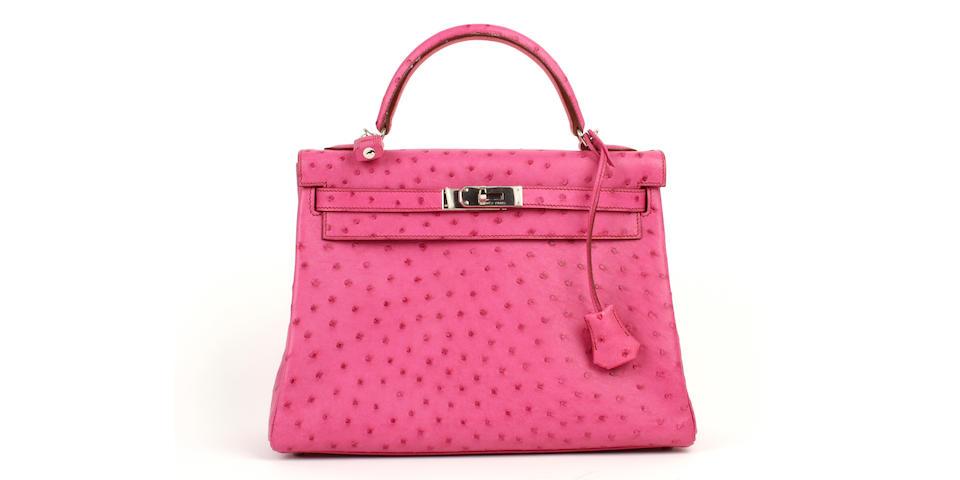 There has been an explosion of interest in both modern and contemporary art from Africa, and Bonham's 'Africa Now' auction remains at the forefront of the market as the only sale of its kind globally.
Created by artists from a multitude of cultures, African contemporary art reflects the complex heritage of this dynamic continent and demonstrates the great potential for investment.
Africa Now sales include the very best of post-war and contemporary art from across the African continent in various media, inluding paintintg, sculpture, and drawing.
Of particular interest are works by artists including El Anatsui, Ben Enwonwu, Yusuf Grillo, Yinka Shonibare, Romauld Hazoume, Malagtana, Skunder Boghossain, Bruce Onobrakpeya, and Cheri Samba among many others.
Upcopming public preview dates are:
Friday27 September 9am- 4.30pm
Saturday28 September 11am- 3pm
Sunday29 September 11am- 3pm
Monday30 September 9am- 4.30pm
Tuesday1 October 9am- 4.30pm
Wednesday2 October 9am- 3pm
Thursday3 October 9am- 12noon
To arrange a free and confidential auction appraisal or for further advice on buying and selling at auction, please contact the department.