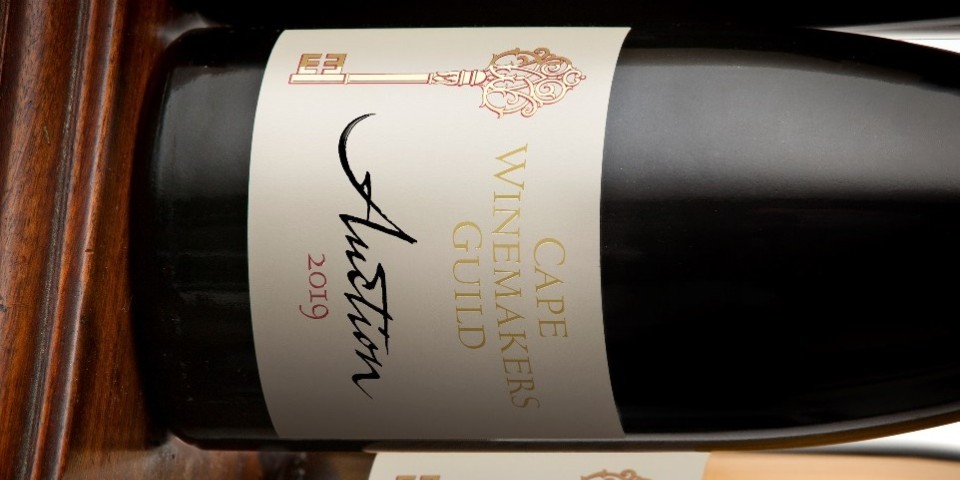 Global director of fine wine, master of wine Richard Harvey and director of modern and contemporary African art Giles Peppiatt will be on the rostrum for this year's annual Nedbank Cape Winemakers Guild Auction
It will be held at the Spier Conference Centre, Stellenbosch on 5 October 2019.
Formed in 1982, the Cape Winemakers Guild (CWG) is an association of 45 of South Africa's finest winemakers. CWG plays an important role in the development of the South African wine industry, spearheading innovation and promoting sustainable farming practices.
Every year, CWG members produce small quantities of wine exclusively for the annual Nedbank Cape Winemakers Guild Auction, which is open to private collectors and to members of the wine trade alike.
Richard Harvey, who in 2018 oversaw a record year for Bonhams Wine, Whisky and Spirits department, said, "It's a great privilege to have been invited to act as auctioneer for this famous event. The Nedbank Cape Winemakers Guild Auction is known throughout the wine world for its quality and exclusivity, and Giles and I are looking forward to playing our part in making this a memorable day."
Giles Peppiatt added, "I am proud of our role in bringing its vibrancy and diversity to a global audience. The CWG auction promises to be a great event and I'm honoured to have been asked to take part."