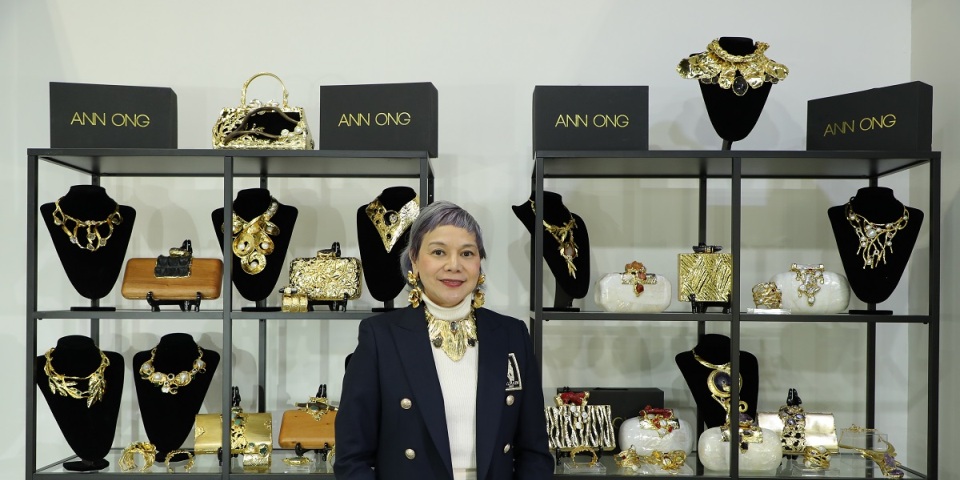 The largest of its kind in the Middle East and North Africa (MENA) region, the event welcomed more than 500 leading regional and international brands over four days, according to the organisers.
The lineup of worldwide designers presenting exquisite collections combined with interactive seminars and jewellery catwalk shows provided an all-encompassing experience.
"We are happy that this unique jewellery event has once again received unwavering commitment and we have been successful in bringing many major brands including Damas," said Daniele Villa, show director.
"The promotional roadshows preceding the event conducted in a number of countries including Nigeria, Ghana and Kenya have resulted in the show hosting buyers from these as well as countries in North Africa. The marketing campaign this year has been extensive, with 80 per cent of the budget assigned for social and digital promotions," he added.
The VOD Dubai International Jewellery show focused on emerging industry trends through the panel discussion moderated by Paola De Luca, renowned for Trendvision's 'The Jewellery Trendbook 2021+'.
"Today, we need a lot of knowledge to promote brands and businesses," said De Luca.
The discussion mentioned several major themes set to shake up the industry, including, artivism which combines the visionary power of the arts with critical planning of activism in an effort to bring social change as well as ancient wisdom and the authenticity in craftsmanship and history, embracing objects that have compelling stories to narrate.
The highlights of this year's event included stunning designs from Surrealist Universe Gold, inspired by Salvador Dali's artistic tradition as well as the featuring of Filipina jewellery designer, Ann Ong's trend-setting collection.
VOD DJIS had a dedicated trade area for exhibitors that are primarily focused on B2B markets and hosted The New Jeweller's Middle East Jewellery Designers' Forum.
The definitive platform catered to the varying needs of international trade organisations, wholesalers, manufacturers, traders, retailers and consumers.