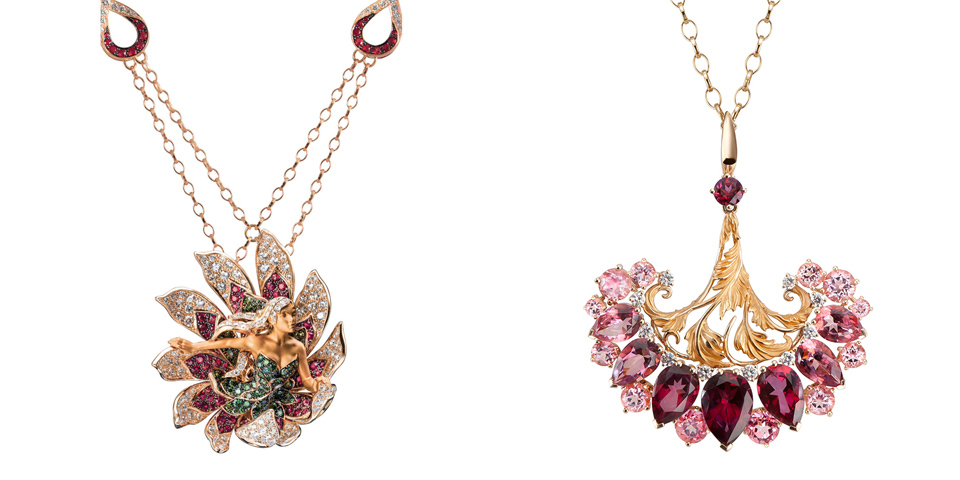 The Sulger-Buel Lovell gallery in London was the scene of a jewellery launch for Nairobi-based designer Adèle Dejak
Models were dressed in simple dresses so Adèle's visually striking pieces stood out. The collection is part of the Noir Lover campaign, which focuses on the values that Adèle hold dear, such as sustainability and considering the environmental and social impact of her work.
According to her blog, sustainable fashion is all about creating products "with consideration to the environment and the social impact it may have throughout its total life span." This involves the design processes, sourcing materials and manufacturing to benefit people as well as the planet.
Her work is inspired by African shapes, textures and traditional techniques and she uses talented artisans from the East African region. As well as the stunning pieces being on display with the models, with whom the guests interacted, the gallery walls were adorned with powerful images of her jewellery on African women.
Adèle was born in Kano, Nigeria, studied photography at the University of Arts London and has lived in Italy and Uganda as well as Kenya.
The Adele Dejak pop up exhibition will be running until the 15th September.
Photography by Samir Benson
http://misterbenson.tumblr.com
http://instagram.com/misterbenson