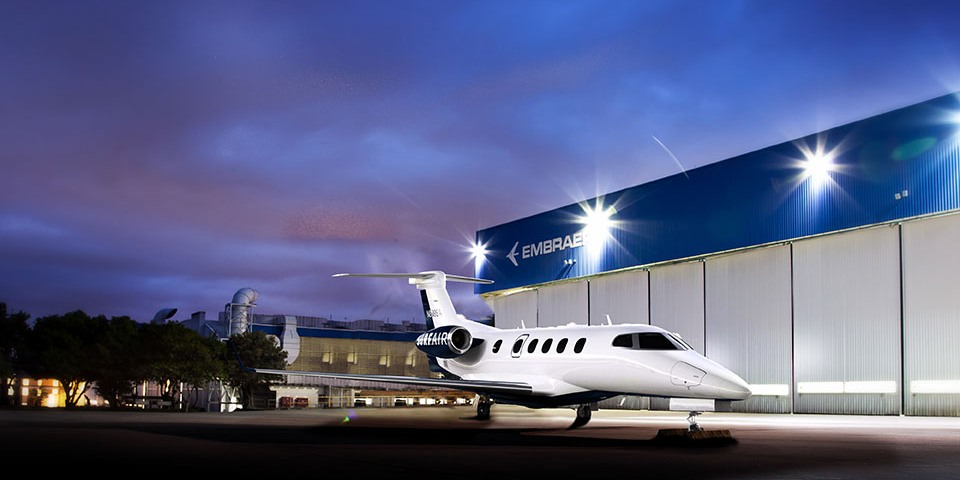 Surf-Air members will have the option for unlimited air travel for a monthly fee when the service is rolled out in October
Dubbed both the 'Uber' and 'Netflix' of air travel, members of the service will pay a monthly fee of £2,500, which will enable them to fly an unlimited amount of times between destinations. Members will also be able to gicve friends and family guest passes starting from £750 one way.
"The whole aim of Surf Air is to combine simplicity and convenience, giving business and leisure travellers across Europe a fresh, new way to fly that saves valuable time," said Simon Talling-Smith, CEO of Surf Air in Europe.
"We see our model as the future of air travel and it has been greatly received in the California market since its launch. Our innovative service provides fantastic value to regular travellers not seen elsewhere, and we look forward to expanding our club and delivering a distinctive travel experience to Europe's top destinations."