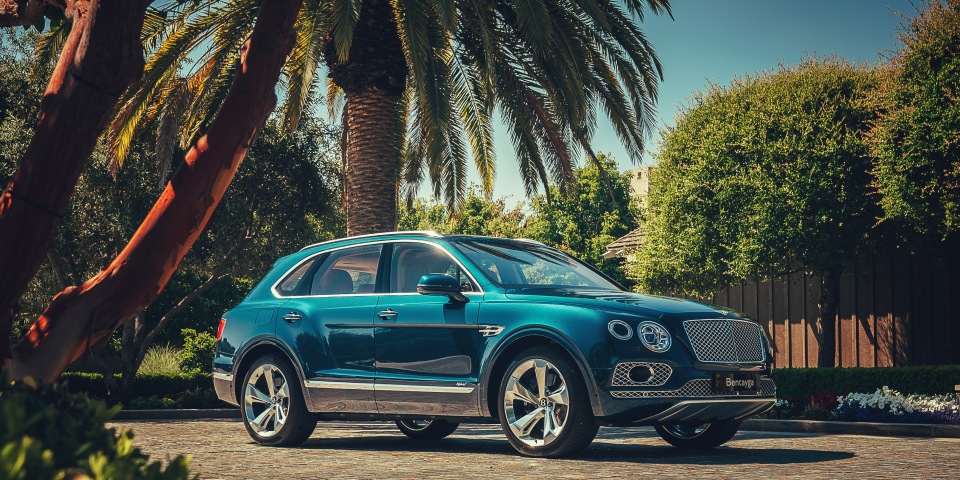 Bentley has announced that the pioneering Bentayga Hybrid - the luxury SUV sector's first true plug-in hybrid - is now on sale in Europe.
Handcrafted in Crewe, England, the latest version of Bentley's appointed SUV will be the company's most efficient model ever, with CO2 emissions of just 79g/km
The Bentayga Hybrid is the ultimate grand tourer, offering a serene and luxurious driving expereince through future-focused technology.
Entering the market as the world's first true electrified car, the Bentayga Hybrid is also the first step of Bentley's journey into the new world of electric vehicles, which will see the marque roll out an electrified version of every nameplate by 2023.