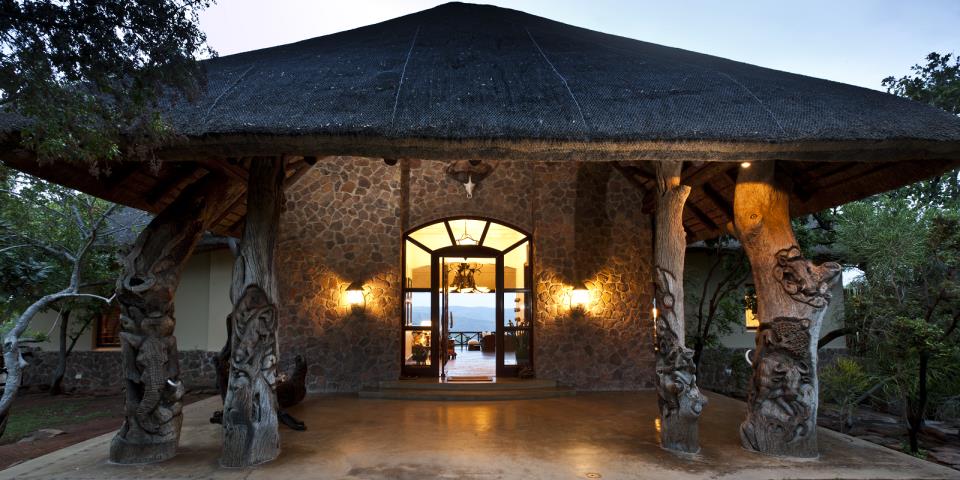 Izingwe Lodge has welcomed a number of high profile visitors in the past including Oprah Winfrey who stayed during her visit to South Africa, and it has now launched a new luxury safari residence in the country
The Izingwe private lodge features five main areas: the lodge with a large living and dining area, a veranda and bar; three guest private villas, personal quarters, an office and a well-equipped fitness centre.
The private residence of architectural interior designer Trisha Wilson, Izingwe Lodge is nestled in the deep valleys of the Welgevonden Game Reserve. The luxury residence overlooks a 100,000 acre game reserve and is home to wildlife alongside plenty of flora and fauna.
The villa provides an unforgettable experience to all those who visit it, offering a full-time chef, concierge and housekeeping services. Guest are invited to go for a picturesque game drive or relax and unwind by the infinity pool while taking in the breathtaking views. This luxury safari residence offers guests a private retreat where they are able to immerse themselves in the native culture, delicious cuisine and discover the delights of the Waterberg Mountains.