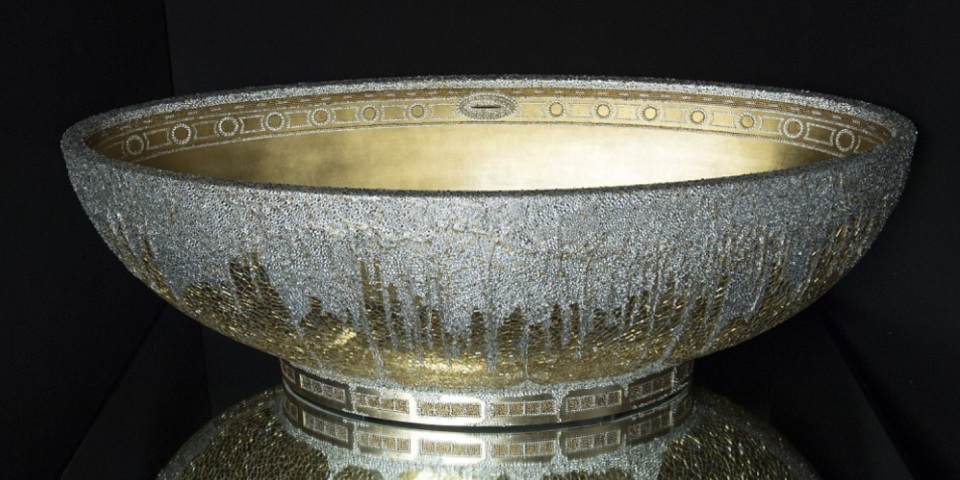 Business woman and interior designer Celia Sawyer was commissioned by an undisclosed client to design a bespoke pice of objet d'art for a bathroom.
Interior designer to the stars, Celia, worked alongsideaward-winning designer Robert James Grace of Grace of London to design the one-off masterpiece.
"My client has exceptional standards and only expects the best in the World. There was no need or desire to look any further than our own shores here in the UK to find the plethora of talent required to make this dream a reality," said Celia.
"We have so many excellent British craftsmen and artisans and I love supporting home-grown talent. It is crucial to show the younger generations what can be achieved particularly in the craft industry as all of these experts started as apprentices. The exquisite team involved in this project are now major players in their own right and it's wonderful to see the design develop."