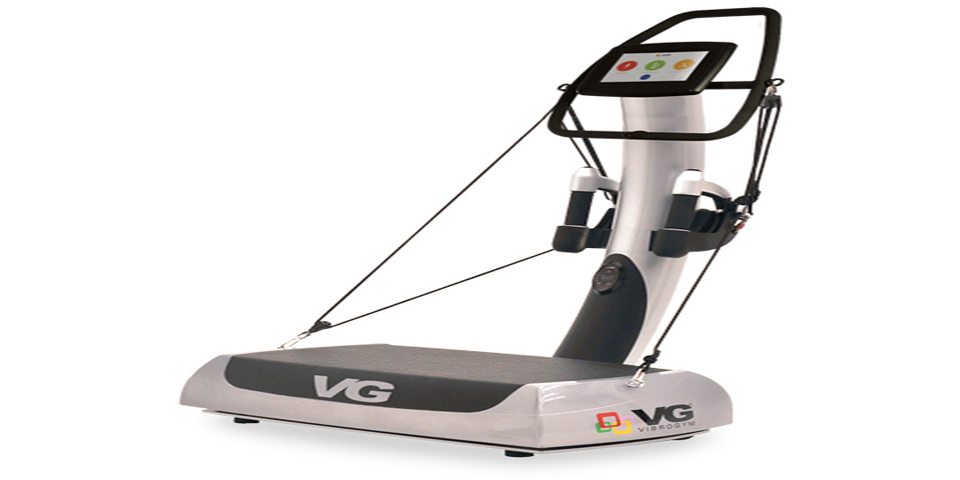 Vibrating platform technology has taken the fitness world by storm
The VG Evolution is a professional machine that generates harmonious vertical vibration to boost muscle activity during a workout. It is programmable with four frequency settings to adjust the intensity of the vibrations.
The machine can be customised in black, silver, white or bronze, as well as other colours on request.
Elite Living Africa readers can purchase this for the special price of US$10,000, including import duties, shipping and a two-year warranty if it is ordered via React Fitness.
For more information visit: www.react-fitness.com