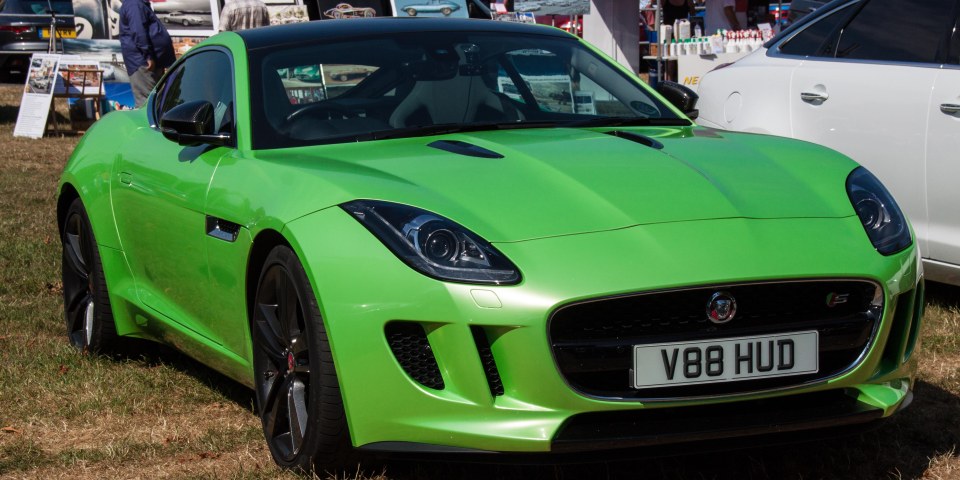 The National Motor Museum at Beaulieu showcased415 Jaguars increasing the number of cars at this year's Simply Jaguar rally by 47 per cent
The event saw the number of participants rise by 35 per cent to 860, who were invited to feast their eyes on a 1949 Jaguar 3½ litre Mk V, the classic XK120, XK140, XK150, E-type and the latest F-Pace SUV.
A replica of a racing C-type was one of yhr highlight for the enthusiasts that gathered at the show, which was presented alongside first-class examples of the F-type, XK8 and XJ-S sports cars, as well as a Jaguar XJ saloon that had been modified to race-track specification. The iconic Mk II saloon and its Mk I predecessor also joined the display, along with classic and modern-day versions of the S-type.
Attendees voted for their favourite car of the show in the People's Choice Award. The winner was Jim Bradford, from Barton-on-Sea, with his 2014 Jaguar XF R-S Sportbrake. In the four years that Jim has owned the eye-catching Ultra Blue road-burner, he has lowered the suspension by 35mm, uprated the braking system and fitted a sports exhaust system. He was gifted with a commemorative trophy and Autoglym bodywork care kit by Beaulieu's managing director Russell Bowman.
Visitors browsed a selection of motoring-themed trade stands and were able to take a closer look at features of the Beaulieu attraction, including the 1962 Jaguar E-type and 1960 Jaguar XK150 in the National Motor Museum.
The rally continues Beaulieu's season of Simply events, which has seen huge increase in car numbers at Simply Ford, Simply Porsche and Simply Land Rover, as well as a strong start for new event Simply Audi.

For more information visit: www.beaulieu.co.uk/events