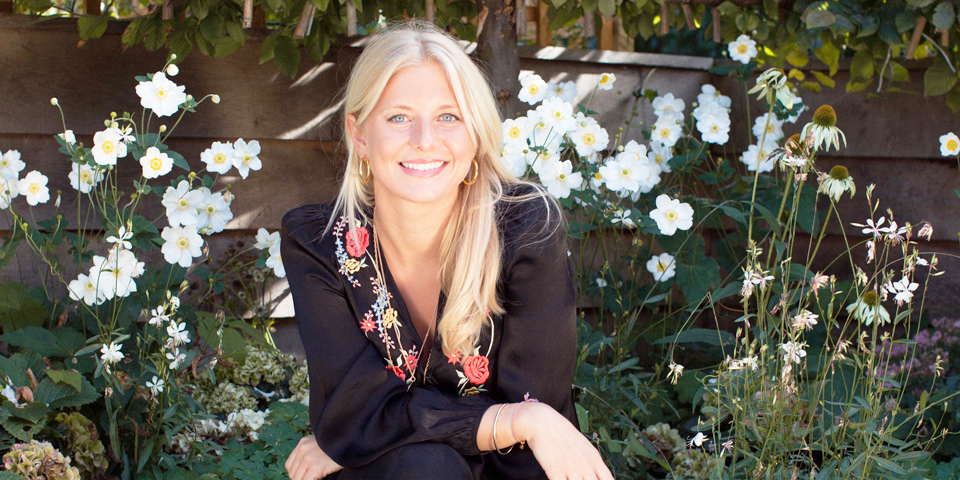 Founded by Tori Boughey, TBalance is a Holistic Health Coaching service with a vision to help people find the optimum balance in their lives in order to be the best version of themselves
The company's ethos to improve mental and physical wellbeing is achieved through a combination of good nutrition, positive thought processes, actions and environment, who and what you surround yourself with.
Tori's journey began whilst she was travelling and came across The Institute of Integrative Nutrition where she soon signed up to their 'Holistic Health Coaching' course. She combined this with her own life experiences, she incorporates into her coaching now.
From nutrition and exercise, to relationships and careers, Tori's bespoke holistic service guides people through a series of techniques, with the ultimate goal of teaching them self-love, respect and how to achieve and maintain a sustainable balance in their lives.
Tori's approach involves guiding her clients through a journey towards the changes they wish to make and any challenges that may arise towards healthy boundaries and expectations.
The two courses she offers are; self-love, for those who are ready to put themselves first and sustainability, for those who are done with the quick fix - through a course of one-on-one sessions, every day struggles from stress, unhappiness in a job.

For more information visit: www.tbalance.co.uk