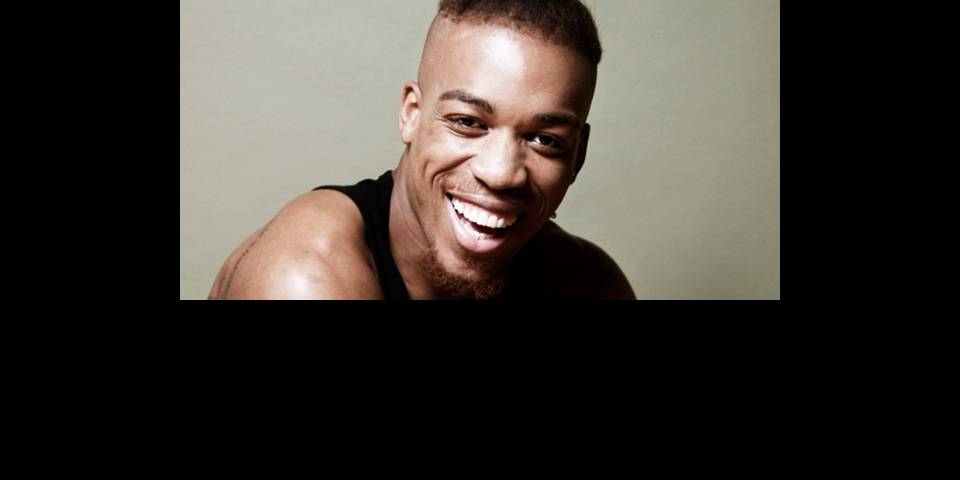 Celebrity hair stylist Vernon François has transformed the locks of A-list stars from Lupita Nyong'o to Ruth Negga. He shares his tips on how to achieve a salon professional look at home
What inspired you to become a hairstylist and to go on to create the Vernon François haircare collection?
As a young child, aged just eight years old, my mother challenged me with doing my own hair in braids one day. I taught myself not only how to braid, but also how to loc and twist hair. I have always been completely passionate about working with textured hair. Not just creating with it, but also supporting people on their hair journey as they embrace their true texture. With over 15 years experience, I then knew it was time to create my collection in response to hearing my clients frustrations. It was very clear to me and my clients, that the range of choice available for all types of textured hair, in the high-end beauty space, had been too limited for too long.
The oils used in your hair products are ethically sourced from Africa. Do you believe this is something that sets your haircare products apart from others in the market?
What I believe is that we have carefully crafted these formulas to enhance each hair texture for their specific needs, which I'm very proud of. I always wanted to mix traditional ingredients with modern technology.

For the launch of Black Panther and the more recent Academy Awards you styled Lupita Nyongo's hair, taking inspiration from Amasunzu hairstyles. What was that experience like for you?

Every time I have the opportunity to collaborate with any of my clients for a red-carpet event, I'm always bursting with excitement. The opportunity that we have to showcase the strength and versatility of the kinky, coily, hair textures never gets old.

Where else do you take inspiration from when it comes to styling your client's hair?
The dress, the occasion and most often how much time I have in order to create a beautiful and exciting final look.

What at-home hair tips can you give to our readers so they can maintain their locks in an easy and manageable way?

Instead of using heat or a traditional bath towel to dry hair after shampooing, patting and squeezing it dry with a 100 per cent cotton tshirt, or even better a microfibre towel, is much kinder.

The rest of this article can be read in Elite Living Africa Issue 3:
http://www.elitelivingafrica.com/current-issue