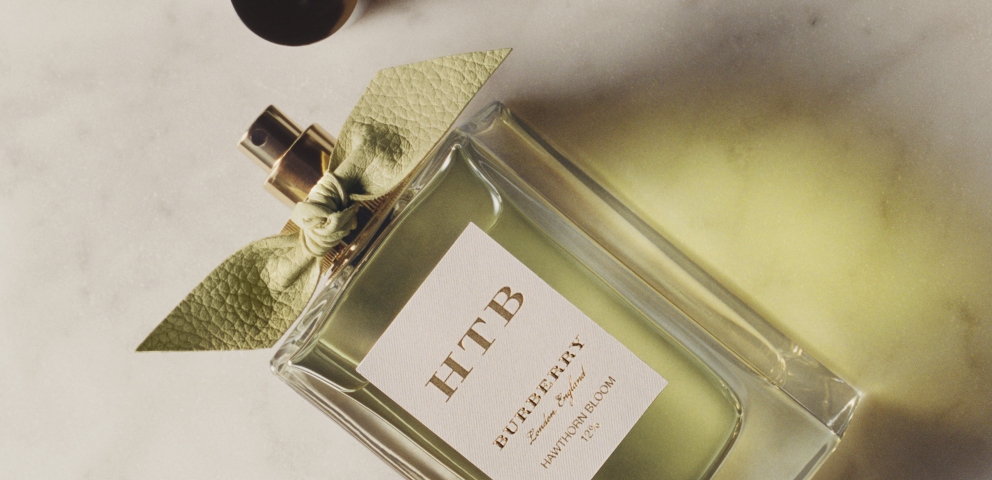 In the Essence of Perfume, a book written by master perfumer Roja Dove, he notes that the jasmine plant has several different scent facets - rich, sensual, fruity and warm, while also narcotic, flowery and animalic. Awaken your senses as we take you on a fragrant journey with our selection of invigorating jasmine scents
Roja Dove
The finest jasmine, Roja Dove explains in his book, is sourced from Grasse and was first introduced in the 16th century and known simply as 'the flower'. Every type of
jasmine contains a naturally occurring molecule called indole which is also present in high amounts in all the animal notes. Jasmine from Grasse contains the highest
concentration of indole of all the jasmines. One of Roja Dove's jasmine scents is Scandal – a sensual bouquet of white flowers intertwined, featuring notes of jasmine,
rose, gardenia, lily of the valley, orange blossom and freesia, freshened by bergamot.
Xerjoff
Elle, an oriental floral fragrance for women by Xerjoff, was launched back in 2007. For this scent, founder of the brand, Sergio Momo, used top notes of citrus, African
orange flower and galbanum, and middle notes contain iris, birch, wood and patchouli. Base notes include benzoin, opoponax, amber and musk. Damarose, a
chypre edition by Xerjoff, is enhanced by Turkish rose absolute, with notes of sambac jasmine, freesia and red berries. A fine cloak of patchouli and precious wood adds a hint of elegance and beauty to the composition, along with a sensual trail of amber and musk that linger on the skin. Damarose was launched in 2010.
Burberry
Burberry Bespoke is a collection of seven exclusive fragrances created by French perfumer Francis Kurkdjian.
One of the scents featured in the collection is Hawthorn Bloom – a jasmine scent inspired by the Yorkshire countryside. Each scent is available in either one, two or
three varying concentrations. Burberry Bespoke is inspired by artistry, the elements and the great British outdoors.
Each scent is as individual as the emotions a smell or place can evoke. The collection is a reflection of the unique characteristics of a particular scent on an
individual. Francis Kurkdjian reveals, "For each fragrance, the concentration has been carefully chosen to offer customers the perfect blend possible. It allows the same fragrance to tell us a different translation of a story."

To the read the rest of the article please view Issue 4 of Elite Living Africa