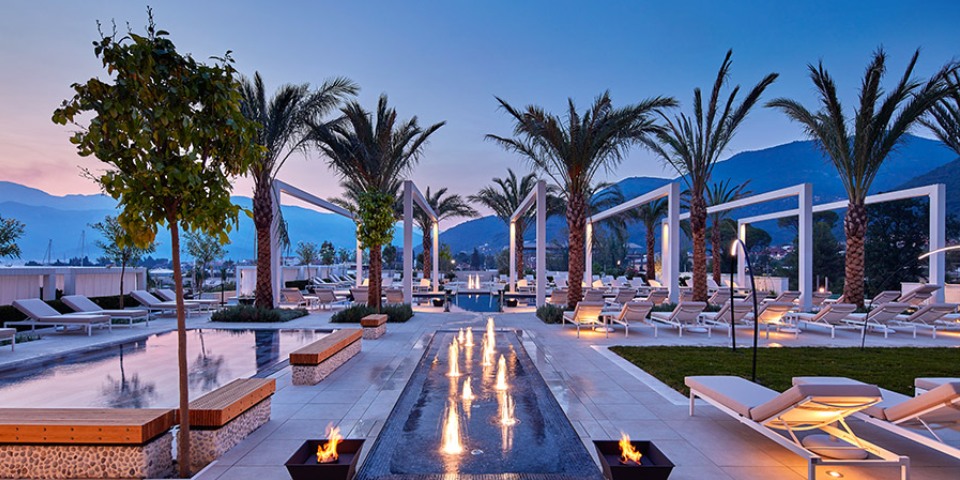 Porto Montenegro will host its first fashion show and 6th of the SuperWine Festival
The festivals include concerts, theatrical performances, art exhibitions, regattas and exclusive parties.
Porto Montenegro's achievements over the past decade set the precedent for the next 10 years and beyond, kick-starting with summer 2018 which is set to be the most exciting and dynamic season yet", said Tony Browne, marina director at Porto Montenegro. "This summer, we welcome a whole calendar of events and regattas which are firmly in the diary".
On 26 June a concert will take place, featuring international string quartets of its generation, who will perform on the patio of the Naval Heritage Collection museum.
On 7 July, the village will welcome the 6th edition of the SuperWine Festival. Gathering together supreme wineries from across the Balkans and throughout Europe, the festival is the perfect occasion for sampling prestigious local wines, such as Castel Savina or Plantaze.
This year, the International Fashion Festival will be held at Porto Montenegro, welcoming industry leading luxury and streetwear brands to the village from 23-29 July. The spotlight then moves to the sea for the Motor Yacht Rally, scheduled for 8-13 August, where powerboats will cruise along the UNESCO-protected Boka Bay.
This summer will also see a host of parties, sailing regattas and croquet competitions to the village social scene, not to mention the broadcasting of World Cup 2018 matches on panoramic screens throughout the village, hosting of outdoor yoga classes and themed dinners at Regent's fine dining restaurant.