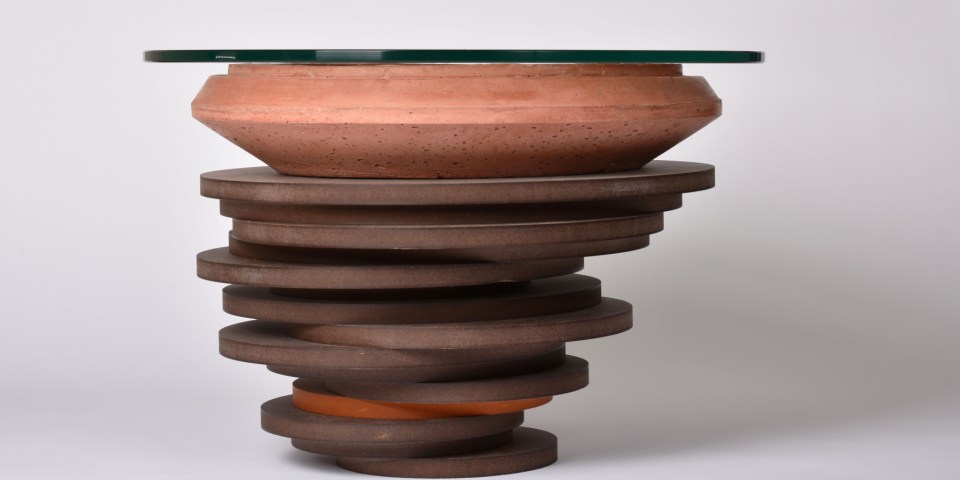 Chrissa Amuah, a London-based designer with roots in Ghana, Benin and Togo, is the founder of AMWA Designs, a company which she says has "grown organically"
It features a collection of handcrafted homewares, including cushions, throws and light shades, as well as providing a bespoke design service for clients. Most recently, Amuah launched a luxurious wallpaper collection at Milan Design Week, which was praised by Rosita Missoni.
Amuah, who grew up in London's Brixton neighbourhood, feels a strong connection to her African heritage. An important part of her designs is Adinkra symbology, which stems from a Ghanaian oral history tradition and is a visual way to communicate important values. These symbols are re-interpreted in her designs, from the obvious to the very subtle. In particular, the values of "wellbeing and social harmony" are powerful drivers in Amuah's use of the symbols.

"They have heritage and cultural currency, it should never be forgotten," she says.
Amuah says her business really started last year but it has been years in the making. When she completed her MA at Chelsea College of Art and Design, her work with different textile and surface types was a catalyst for her handmade products, which include cushions, furniture and throws as well as her latest foray into wallpaper.
Her next venture is a line of outdoor furniture. She says her dream project would be a "fully integrated" interior design project where she could put her stamp on every room in the house, from the living room to the bathroom. "Tiles, you can do so much with amazing tiles," she enthuses. "I'd love a client who is open to go on a journey, to trust me enough to take them on the journey."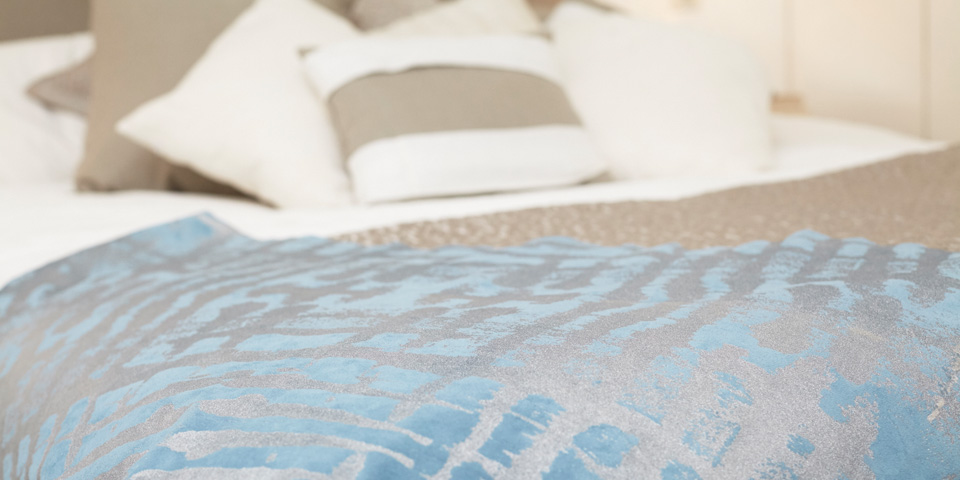 www.amwadesigns.com
Read more about Chrissa Amuah and AMWA Designs in the next issue of Elite Living Africa.