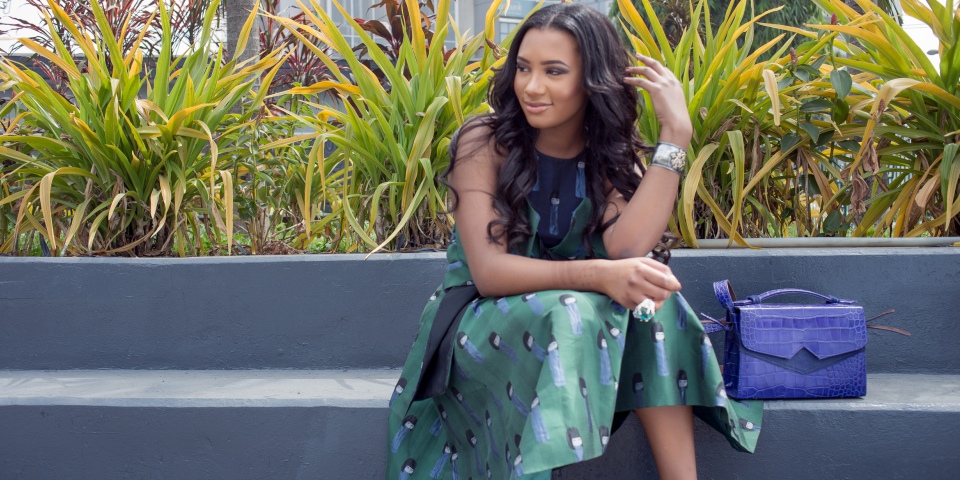 Our style columnist shares the secrets of the Nigerian designers who are creating stunning attire for men and women
My love for Nigerian designers is not asecret. A Nigerian myself, I've spent a lot of time studying the newest talents that come from our design scene. While there will always be a special place in my heart (and wardrobe) for "traditional" fashion houses, there is something particularly idiosyncratic and special about wearing clothes that have been crafted by one of my own. Here are some Nigerian designers that deserve a place in your closet.
Orange Culture: Orange Culture (pictured bottom right) is better described as a movement, rather than a menswear clothing line. If you believe you are "self-aware, expressive, explorative, art-loving nomads" then I'd definitely recommend checking them out. Although Orange Culture is seemingly a menswear brand, please don't be deterred if you're a woman – all the pieces are definitely unisex in my eyes.
Lisa Folayiwo: Best known for finding the perfect combination of traditional West African textiles with contemporary tailoring techniques, Lisa Folawiyo (pictured bottom left) is undoubtedly the Nigerian "street style queen". I admire her ability to design modern, expressive fashion, without diluting intricate Nigerian influences. Her style is not only appreciated by Nigerians but worldwide - it has gained recognition from Vogue Italia and Issa Rae. Also, follow her on Instagram – you'll find style inspiration for days.
For more information visit the latest issue: http://www.elitelivingafrica.com/current-issue