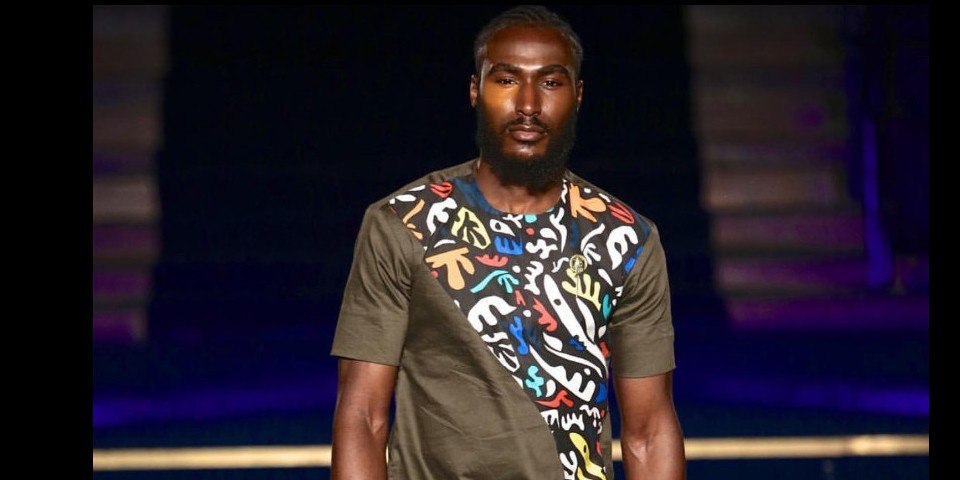 Luxury Menswear brand, Erenti (Ee-ren-ti) by British-Nigerian Osborne Ojarimoni debuted an exclusive amalgamation of contemporary fashion and African traditional apparel at the just concluded Africa Fashion Week London 2018.
The magic brought to London runway at AFWL2018 from 15-16 September 2018.
"When I was in Nigeria I observed that those who were genuinely wealthy wore simple luxury – things that were not too 'loud', such as the likes of business tycoons Femi Otedola and Aliko Dangote who always are always in native wear but are some of the richest men in Africa – whereas those who weren't and/or pretended to be would," explained Ojarimoni.
"I wanted to capture this concept in my own brand: confidence in simple luxury, wearing luxury but not allowing it to wear you. This is where our motto 'confidence is silent' comes from," Ojarimoni added.
Taking inspiration from prominent Nigerian figures like Fela Kuti and Wizkid as well as luxury and contemporary high street stores like Zara, Osborne says "the brand is a fusion of my culture and my environment."
Erenti was established out of the aspiration to discover a distinctive approach to showcase African class and elegance through modern, urban apparel and accessories. With a strong appreciation of African authenticity and rawness, Erenti pursues to merge culture and contemporary designs to make its brand truly noticeable on a global platform.