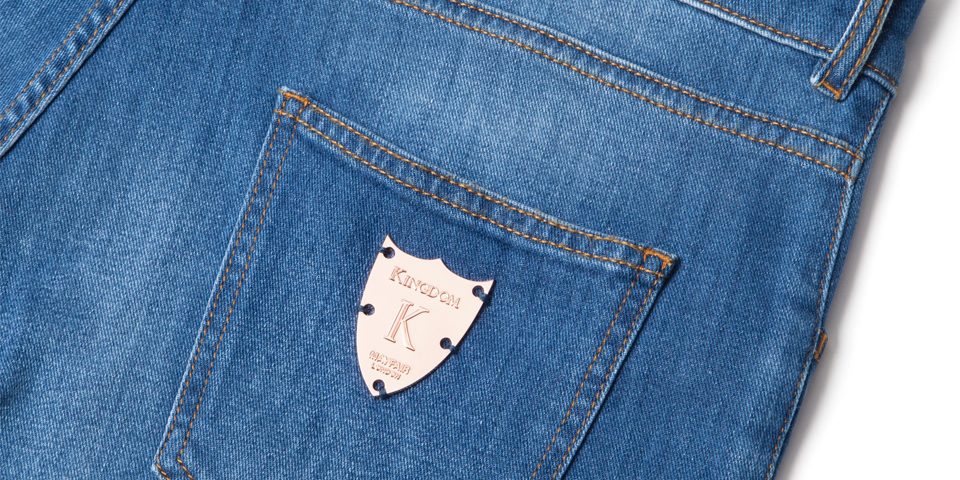 Kingdom has launched new denim collection addressing the need for sustainable style and comfort for the modern nomad
Handmade in Italy, the brand uses the finest fabrics and works with the best craftsmen in Italy to produce luxury and comfort. The clientele for the new denim collection is the same as with the suits, ultra-high net worth and high net worth individuals.
Anthony Adebo, the founder of the brand, designs for himself. He has described that much of his inspiration comes from his trips to Italy as a child. In addition to it, this combines with the energy in cities like Los Angeles and London and his love of art and history.
According to Adebo, each collection is based around a period of time in ancient history and brought to life in a modern way.
Speaking about the design, a client enthused, "Anthony demonstrates an exceptional contemporary understanding of luxury, style and what people want."