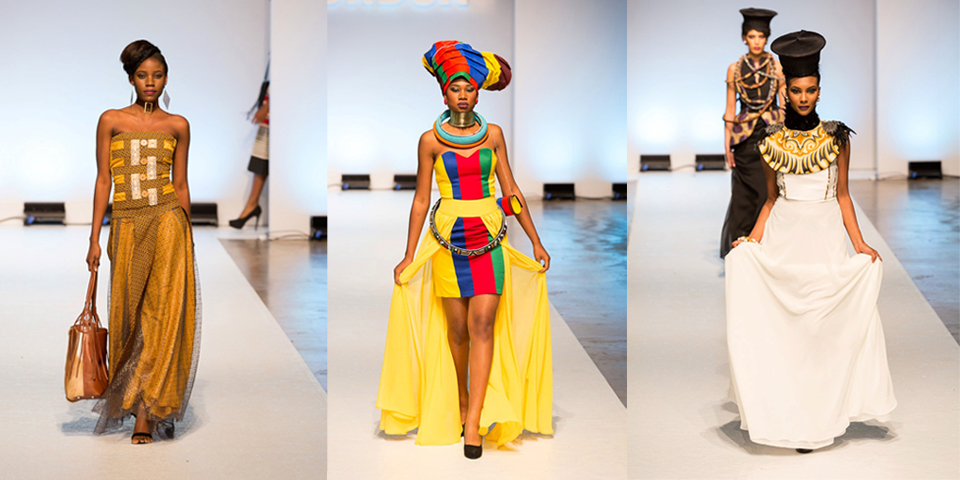 African designers are set to take the fashion world by storm, showcasing their latest collections at the year's African Fashion Week London which will be held in the capital city between 8-10 September 2016
A number of designer collections are expected to grace the catwalk, one of them being AAugust, a new upcoming brand that was discovered by Emelda Mbulo and Suwilanji Katuka. Describing the brand, AAugust explained that its designs focus around tailored clothing and textiles, combining the two skills in creative unique ways to create garments that are versatile in to match the wearer's personality.
AAugust also noted that versatile African print and weaving techniques have given the brand a chance to work with both menswear and womenswear.
Mazi Chukz, an Afrobeats artist from the UK, will this year be Africa Fashion Week London's menswear brand ambassador. "I'm excited to see some of the fresh talent showcasing their work on the catwalk, I have an interest in Nigerian fashion designers, there's a lot of talent coming out of Nigeria," said Chukz.
"I like that they infuse tradition with Western influence, I think it's dope how they mix bold colours with contrasting patterns. African Fashion Week London is a great way to highlight African Fashion. Everyone should come and see what's happening out of Africa."