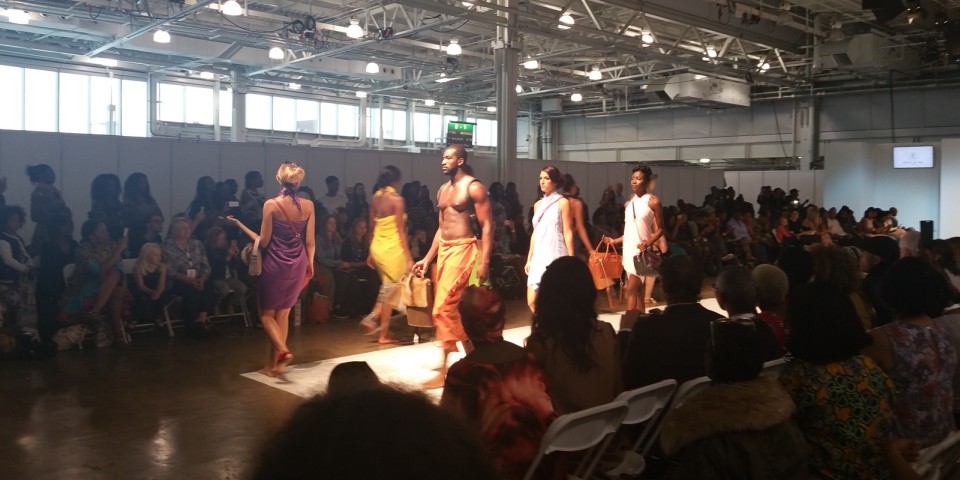 African-inspired designers stormed the catwalk at this year's Africa London Fashion Week, which took place at The London Olympia West Hall, Kensington London on 9th-10th September 2016
The event welcomed a number of designers who showcased their new collections, including Caesar Couture - a bespoke men's clothing line based in Lagos, Nigeria, which was founded back in 2000 by Esosa Ogedegbe. The Nigerian fashion label uses specially handpicked fabrics to create its vast collection of tailor-made suits for its male clientele.
Lanre Da Silva for Step Up, established by Lanre Da Silva Ajayi in 2005, also showcased its collection at the event. A favourite among celebrities and fashionista's, the collection has been created using traditional fabrics to produce a beautiful range that includes day wear, evening wear, gowns and cocktail dresses.
Afrobeats artist, Mazi Chukz, Africa Fashion Week London Menswear Brand Ambassador said, "African Fashion Week London is a great way to highlight African Fashion. Everyone should come and see what's happening out of Africa."