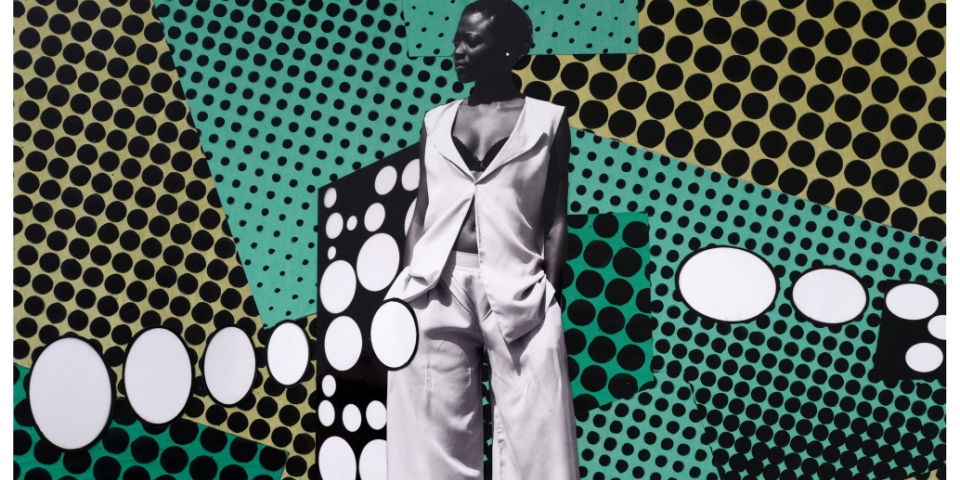 Vincent Michéa's exhibition 'Toi Seulement' at Galerie Cécile Fakhoury Dakar has been extended until the beginning of September 2020.
This has given the art lovers to enjoy the exhibition this summer. The exhibition is currently closed due to the confinement period.
'Toi Seulement' is a visual wonder through the artistic study that has marked the artist's career over the last decade where he has focused largely on photomontage. Known for his colourful, pop paintings that borrow their themes from popular film and music culture as well as from daily life of West African cities, Vincent Michéa has developed a continuous approach that has become increasingly personal but just as ambitious, which this exhibition aims to bring viewers in to discover again and again.
Vincent Michéa's work is part of several international collections such as Agnés B, Paris (France), Saatchi Gallery, London (UK) and Mohamed VI Museum, Rabat (Morocco).
One can access the online viewing room with exhibition views, visuals and more on the Galerie Cécile Fakhoury website.