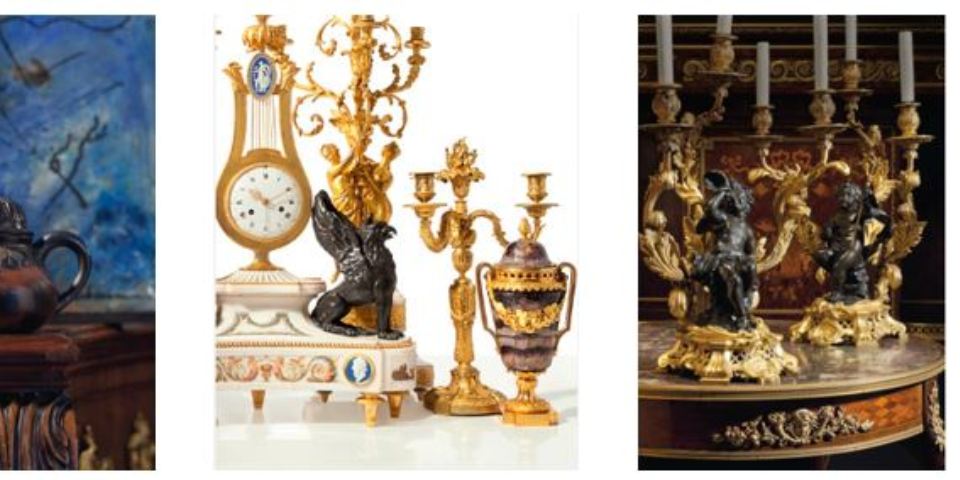 Aiming to align its global decorative arts sales calendar with important industry fairs, Christie's has introduced a programme of engaging, international public events called Christie's Lates
The new decorative arts calendar features curated sales, targeting a wide range of buyers, the exceptional sale, presenting museum quality pieces, the collector sales, offering a curated selection of objects and furniture for connoisseurs, interiors sales, featuring contemporary and classic pieces for the home and private collection sales, selling property from the homes of important collectors.
Launched at Christie's London, on 25 September 2017, the event showcased the collection of Audrey Hepburn.
"Wander through our exhibition of the remarkable objects she collected, used and loved, get an Audrey-inspired makeover with beauty concierge Ruuby or sit back and enjoy a screening of Breakfast at Tiffany's at our pop-up cinema," Christie's stated.
Orlando Rock, co chairman of Decorative Arts, the UK, stated, "Throughout our history, Christie's has welcomed collectors who are interested in each and every field of collecting and specialisation. It is their sense of adventure, passion, knowledge, eclecticism and enthusiasm that underpins every great collection - and it is as true today as it was in the past."
"We are excited to present a streamlined sales calendar well suited to match the needs of our global collecting audience. This innovative series of sales reflects the passion of our clients for collecting beautiful objects at all levels of the market," said Jody Wilkie, Co Chairman of Decorative Arts New York.