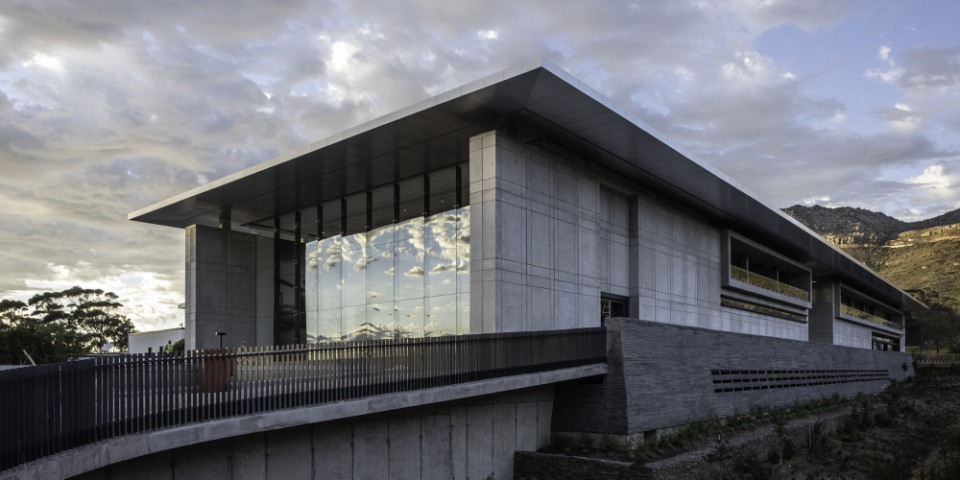 South African artist Wim Botha has created a singular visual language through the interpretation and questioning of icons from the natural world, including African fauna, European regalia, architectural motifs and works of art of historical significance
The exhibition will present a selection of works from Botha, including commune: suspension of disbelief (2001) and Prism 13 (Dead Pietà) (2015), alongside a new major and immersive installation.
At Norval Foundation, art and culture enthusiasts will step into a new space dedicated to showcasing art exhibitions with global appeal, in an environment that also fosters an appreciation for nature. Adjacent to Table Mountain National Park, Norval Foundation was designed by dhk Architects and features world-class, purpose-built galleries, a sculpture garden, outdoor amphitheatre, research library, The Skotnes restaurant & bar, a shop and a children's playground.
"It is a privilege to work with a talented team of curators and engage with gifted artists, which has allowed Norval Foundation to put together a dynamic Exhibition Programme for 2018-2019," says chief curator Owen Martin.
"We aim to contribute to the understanding and discourse around the visual arts, both locally and internationally, and are motivated by the important work artists do."
Botha's works will be on display at Norval Foundation from 29 September 2018 to 28 January 2019.