Page 1 of 2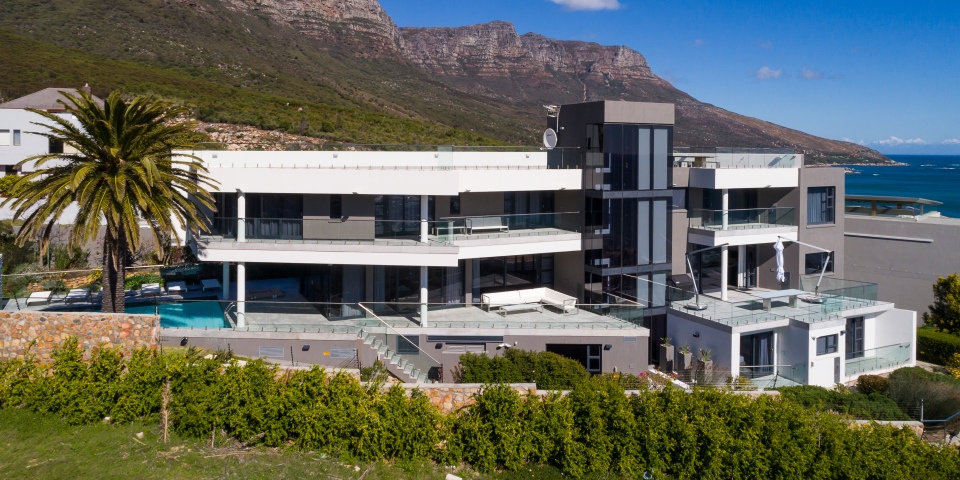 Pam Golding, South Africa's leading estate agency, gives us an insight into why investors are looking to South Africa to buy property.
When you think of South Africa, what comes to mind?
A place of untold riches, a land scattered with gold and flickering diamonds? Table Mountain? A place the 'big five' calls home?
It's hard to believe that there is more to this magical ancient land… but, indeed, there is. South Africa is today a land of opportunity, not only for the millions of locals who call it home but for the rest of the world looking to buy their own piece of this fast developing country. For those considering investing in a second home, or buying a piece one of Africa's fastest growing property markets, South Africa is an easy choice.
Not only does South Africa offer an enviable lifestyle, some of the world's greatest cuisine, world class winelands, and the most beautiful landscapes, but the current global economic climate, and South Africa's favourable exchange rate, makes property an attractive investment. With favourable returns and great value for money South Africa, and specifically Cape Town, is seeing more and more foreign property buyers turn to its African shores. Yet, among its global peers, Cape Town's luxury property remains relatively affordable. According to the 2017 Wealth Report, a $1mn investment in the luxury residential property market would purchase 209 square metres in Cape Town compared to just 30 square metres in London.
When considering buying property it's the quality and offering of the location that drives the final decision, and Cape Town and its surrounds don't struggle to justify either. From ocean front villas and city penthouses to mountain manors, and wineland lodges your money will not only go further, but will afford you a lifestyle that many countries and currencies can't compete with. Quite simply the Cape has it all. As one of the most attractive locations for foreign property buyers Cape Town benefits from a fantastic climate (and favourable time zone for the UK and Europe), an array of striking scenery at every turn whether you are in the city or the surrounds. With an exceptional outdoor lifestyle and unbeatable al fresco leisure offerings, it's no wonder Cape Town won the World's Best City for a fourth year running in the UK Travel Awards in 2016. Once people discover the Cape, very few locations can quite compare on all these measures.