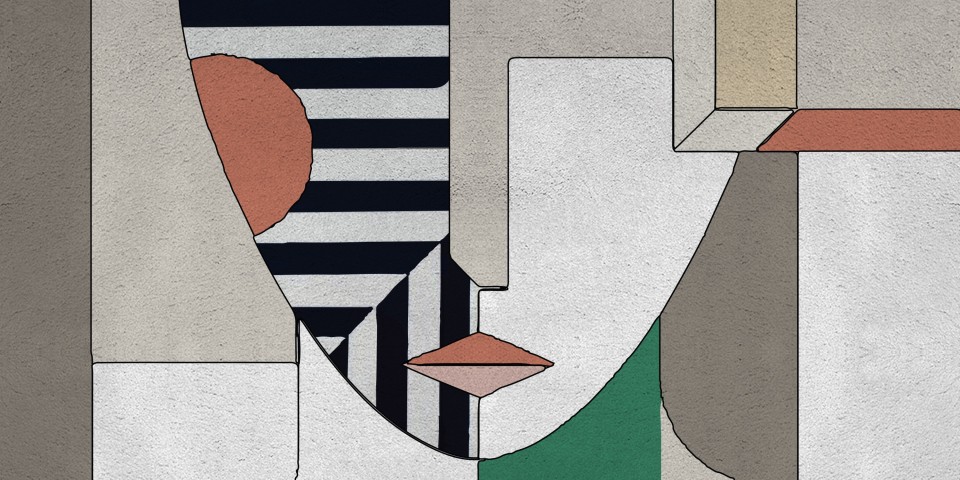 Rug'Society has channelled the clean-cut style of the twenties with the launch of its geometric collection.
Created as a reaction against the art nouveau movement of the 1890's, art decô quickly gained momentum as a staple of modern design, influencing furniture, pottery, textiles, jewellery and (in this case) rugs. Art decô also became a cult-style of cinema, most recently channelled in 2012's rendition of The Great Gatsby. Working with clean shapes and expensive materials, Rug'Society's geometric collection has gone full-method, with the brand creating their own art decô inspired works of art to grace your floorboards.
Made using a blend of wool and botanical silk, the Mira Rug takes inspiration from the Egyptian ruler Cleopatra, bringing the elaborate artwork of the ancient Egyptians into a modern context with contrasting patterns and an asymmetric design. It's not often a rug can command the attention of an entire room, but the Mira Rug is nothing if not a centrepiece.
In the true spirit of art decô, Mira can also be purchased in cabinet form from Rug'Society's sister company, Home's Society. Speaking of the cabinet, Home's Society explained: "Our most experienced craftsmen were challenged to give life to a piece that mixes a various range of materials and embodies different techniques. In this cabinet, all the details count and together they create a unique and exclusive piece."
On the other hand, Óscar Rug is inspired by Cleopatra's ancestors: the ancient Greeks. Hand-tufted by the experts at Rug'Society, Óscar brings a feminine twist to the male visage with delicate features - taking influence from the cubist theme of representing the human body in a universal manner, irrespective of gender. Compiled of a mixture of muted and effervescent colours and patterns, Óscar and Mira are an attention-grabbing addition to any room of your home, but you might want to take off your shoes before stepping on these carpets.
For more information about the Geometric collection, visit the Rug'Society website.