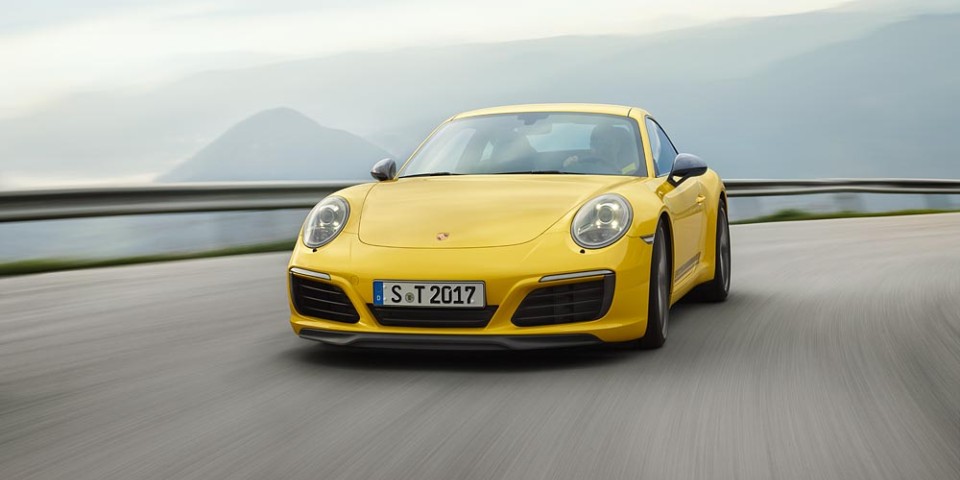 The evening of 29 August 2017 will see the world debut of the Porsche Cayenne at the Stuttgart-Zuffenhausen site
International media will experience a spectacular presentation featuring music, light and choreography, Porsche revealed.

The car manufacturer will be broadcasting the world debut of the new SUV live over the Internet.
Interested parties can view the event via Livestream on the link below.
https://d22bp6odit2fab.cloudfront.net/newsmarket/index.html?tag=aHR0cHM6Ly9kMjJicDZvZGl0MmZhYi5jbG91ZGZyb250Lm5ldC 9uZXdzbWFya2V0L3htbC9uZXdzbWFya2V0LnhtbDsyNDE2NQ%3D%3D