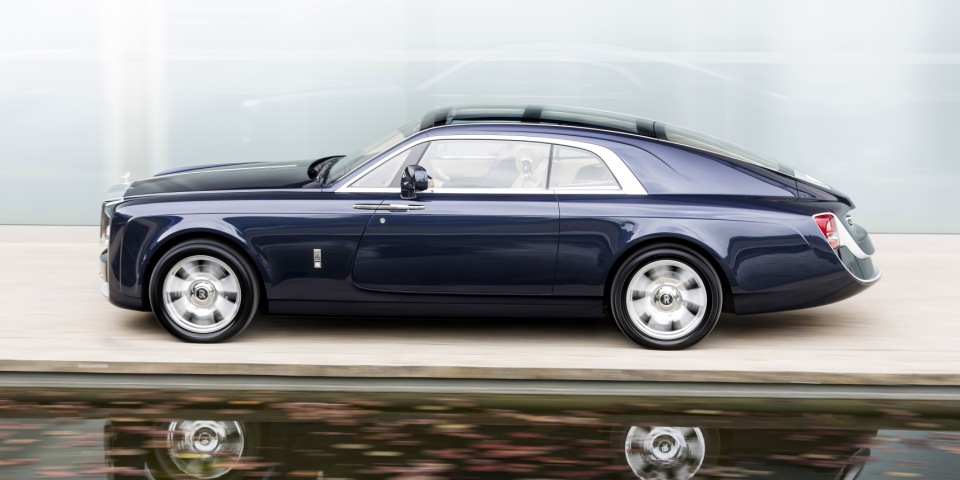 Salon Privé, the UK's longest-running and professionally-judged Concours will present the oldest-surviving Rolls-Royce models, and exceptionally restored Maserati Tipo 61 'Birdcage'
This year will see some of the finest classic cars flown in from collectors around the world, to compete on the lawns of Blenheim Palace on Thursday 31st August. This year's entry list is an enviable catalogue of some of the most historically-important and rare cars.
With so many incredible entries, expectations are high for yet another fabulous event. From two rare Italian racers from the Fifties and Sixties, to one of the oldest-surviving Rolls-Royce cars in existence, and even a Lamborghini that has undergone a 2,000-hour Polo Storico restoration - this year's Concours celebration is set to be the best yet.
Highlights include the 1905 Rolls-Royce Light 20, one of two surviving examples, being the third car of its type built, and the very first production vehicle made. Looking back at its racing history, it has performed in Ireland, the Isle of Man – coming second during the Tourist Trophy race – and winning various races in the US, this car has since taken part in the London to Brighton Veteran Car Run. It will also form part of the Luxury in Motion: Pre-War Rolls-Royce Class.
"Each September, collectors, connoisseurs and enthusiasts come together on the beautiful grounds of Blenheim Palace to indulge in their shared passion of all things automotive," said Andrew Bagley Salon Privé managing director & concours chairman. "As the day draws closer, we're looking forward to the culmination of yet another year's work. We've enticed some of the most elusive and exciting cars out of hiding, and I can't wait to welcome them and our visitors to the lawns of Blenheim for what's set to be our best event yet."