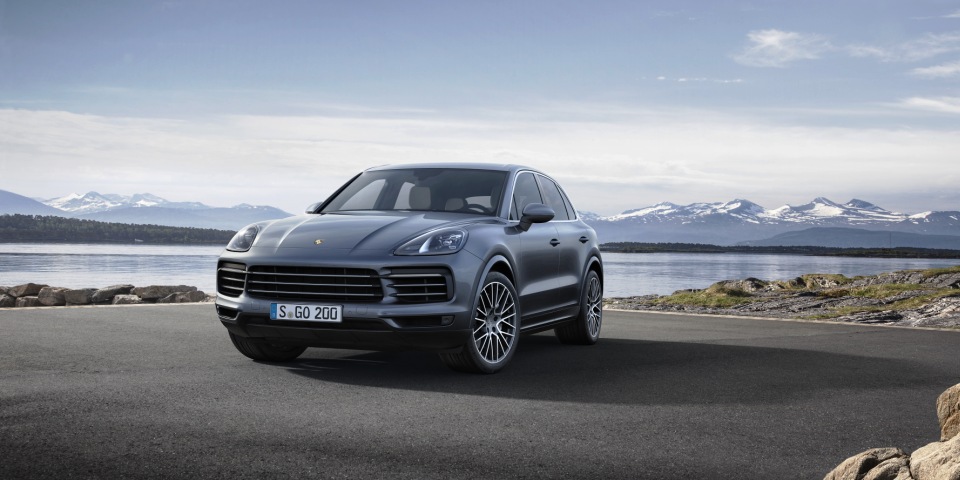 Porsche has launched the third generation of the Cayenne combining typical impressive Porsche performance with everyday versatility
The car features powerful turbocharged engines, a new eight-speed Tiptronic S automatic gearbox, new chassis systems and an innovative display and control concept with total connectivity combine to raise sport and comfort to a new level.
The Cayenne offers both sportiness and comfort, thanks to the eight-speed Tiptronic S automatic gearbox, with the taller eighth gear ensuring lower revs, optimised fuel consumption and relaxed cruising.
Customers also have the option for customisation - and it is not only the start screen and main menu that can be adjusted to the driver's needs. Up to six individual profiles can also be configured. In addition, the Offroad Precision App, specially developed for the Porsche Cayenne, is now also available as part of the new standard package. It allows rough-terrain drives to be documented in detail, helping the driver to improve their own skills using video recordings.
The new generation Porsche Cayenne is launching in two variants, each distinguished by their outstanding driving performance. The Cayenne with a six-cylinder turbo engine and displacement of three litres delivers 340 hp (250 kW), and develops torque of 450 Nm. It accelerates from zero to 62 mph in 6.2 seconds (5.9 seconds with the Sport Chrono Package). The maximum speed is 152 mph.
The second model to launch is the Cayenne S and is driven by a 2.9-litre V6 engine with twin-turbocharging. A newly developed will deliver 440 hp (324 kW), plus torque of 550 Nm. The vehicle accelerates from zero to 62 mph in just 5.2 seconds, with a maximum speed of 164 mph.