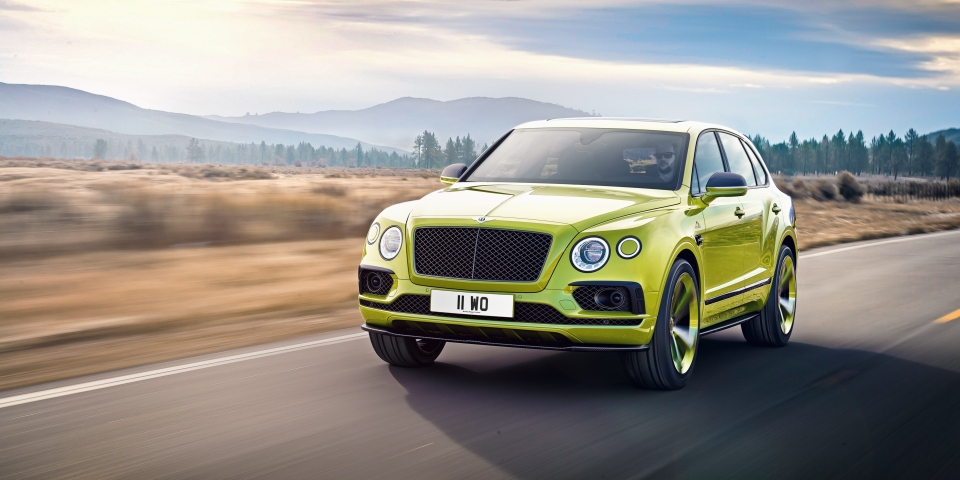 The new Bentley motor by Mulliner is inspired by the finest luxury yachts
Bentley Motors is today announcing the new Bentley Continental GT Convertible Galene Edition by Mulliner, inspired by luxury yachts.
Bentley's bespoke commissioning division, Mulliner, has designed the ultimate edition of the Continental GT Convertible, using the expertise of British yacht company, Princess Yachts.
Featuring brilliant Glacier White and Sequin Blue hues on the exterior , it reflects the clean, design lines and materials of yachts internally, the Galene Edition by Mulliner features the best elements of an oceanic lifestyle with luxury convertible motoring.
The car is powered by Bentley's refined 4.0-litre twin-turbo V8 powerplant, with 507 PS and 660 Nm and features Bentley's elegant, four-layered retractable hood which keeps occupants in the same unruffled environment that the hard-top Continental GT coupe provides.
For the Galene Edition Mulliner has created a new material finish – Pinstripe Walnut – which features a distinctive surface is used in open-pore form, offering a more natural finish in the centre stack and console.