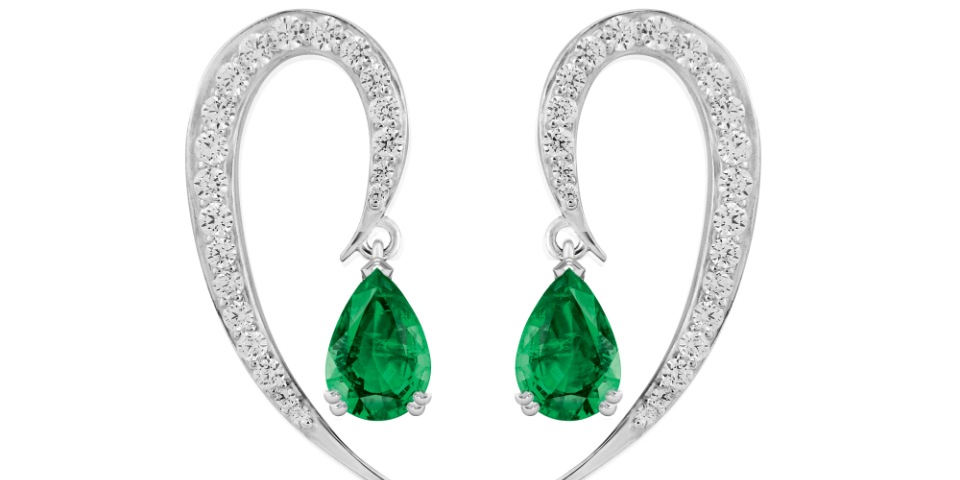 The global gemstone market is worth an estimated $23bn, with rubies, emeralds and sapphires making up just $2bn
The sector is dominated by governments and informal operators, which control 90 per cent of the market. With diamonds overvalued in the opinion of many people and new gemstone production coming on line in Colombia, Mozambique and elsewhere, the market could be poised for a shift.
A report from the Natural Resource Governance Institute revealed that prices have increased 100 per cent in the last decade. But as the sector is dominated by informal operators and governments, it is affected by under-capitalisation and a lack of technological expertise. Large finds go undeveloped for lack of investment. For example, Colombian emerald production fell from a high in 2004, even as exports increased nation-wide. The country has suffered from decades of conflict over its rich resources, particularly its emeralds, yet it remains a major source of precious stones.
For centuries, coloured stones were viewed as the rarest and most precious of gems. They have now become the go-to accessory for A-list celebrities. Earlier this year, French actress Juliette Binoche wore earrings from the Precious Chopard Collection in 18ct white gold set at the César Awards held in Paris, France. A rise in jewellery designers crafting pieces in coloured gemstones at all price points means women have the ability to purchase something for themselves, whether it's for a special occassion or for every day wear.
We bring you a few of our favourite emerald pieces with black rhodium plating from Hessa Al Shafar, an Emirati entrepreneur, who has created a buzz among contemporary jewellery design scene. Following her studies in public relations, Hessa created her own jewellery brand, Savolinna. Combining skills in creative management with gemstone expertise acquired from the International Gemological Institute, Savolinna Fine Jewellery was launched in Dubai in 2017. Also, we feature a selection of beautiful jewellery pieces from Chopard, De Grisogono, Istana, Kohinoor, Susana Martins and MUSE on pages 33-35.
The rest of the article can be read in Issue 4 of Elite Living Africa: http://www.elitelivingafrica.com/magazine-archives