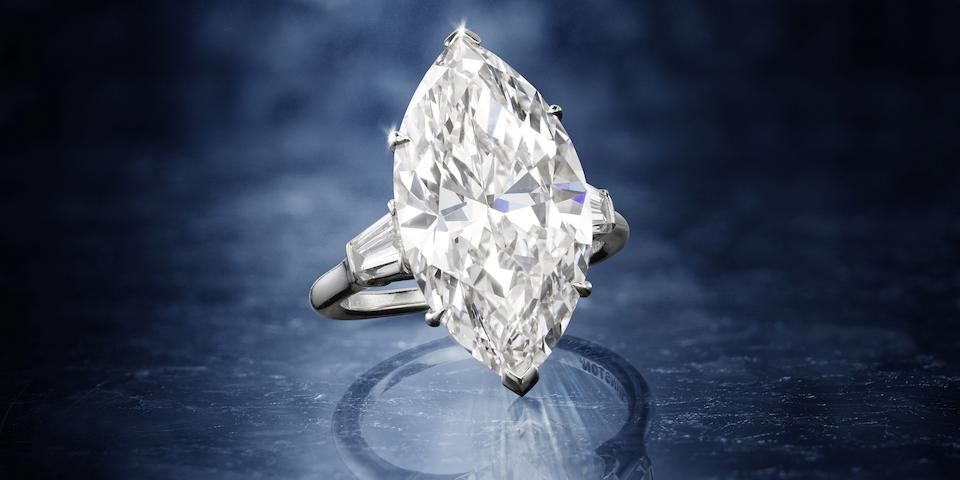 Leading international auction house Bonhams is introducing a jewellery sale into its Australian calendar.
Consignments are now open for Bonhams' Australia Jewels Auction to be held in Sydney, 20 November, 2019.
Bonhams is at the forefront of the international jewellery world, selling more jewellery than any other auction house with 30 auctions taking place globally throughout the year.
Continuing Bonhams' success in the Asia Pacific Jewellery market, Bonhams Australia now joins the company's international network of auctions held in the key jewellery locations: London, New York, Hong Kong, and Los Angeles.