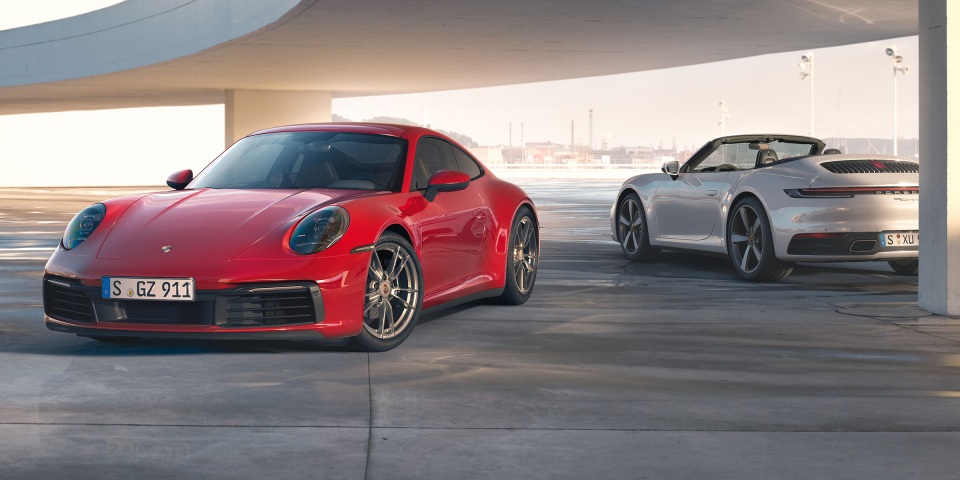 As the partnership between Richard Mille and Frieze Masters/Frieze London enters its second year, the haute horlogerie brand is fast approaching another milestone: two decades of horological creations that have revolutionised the art of Swiss watchmaking, imparting a legendary status to the brand within an astonishingly short period.
Celebrating this vibrant, contemporary contribution to the art of watchmaking, the brand's recurring presence at Frieze Masters continues to deepen the bond between the visual and horological arts that Richard Mille considers essential to the experience of luxury. Inside the Richard Mille stand at Frieze Masters this year, visitors may explore the micro artistry of Richard Mille, where the hidden beauty of the movement comes alive as parts reveal themselves to be microscopic sculptures within the watchcase.
The tremendously complex shapes of these miniscule components are further embellished with refined hand-finishing techniques, sustained by the craftsmanship of the watchmaker — a central highlight of the exhibition. Mille's timepieces play up the full possibilities of three-dimensional space, defined by both the volume of the watchcase and the movement itself.
Within these highly confined areas spanning just a few centimetres that serve as a blank canvas for horological creativity, the brand's timepieces articulate minute yet dramatically expressive arching spaces, layers and architectural cross sections. In this manner, Mille's vision of watchmaking becomes a conversation through the ages.