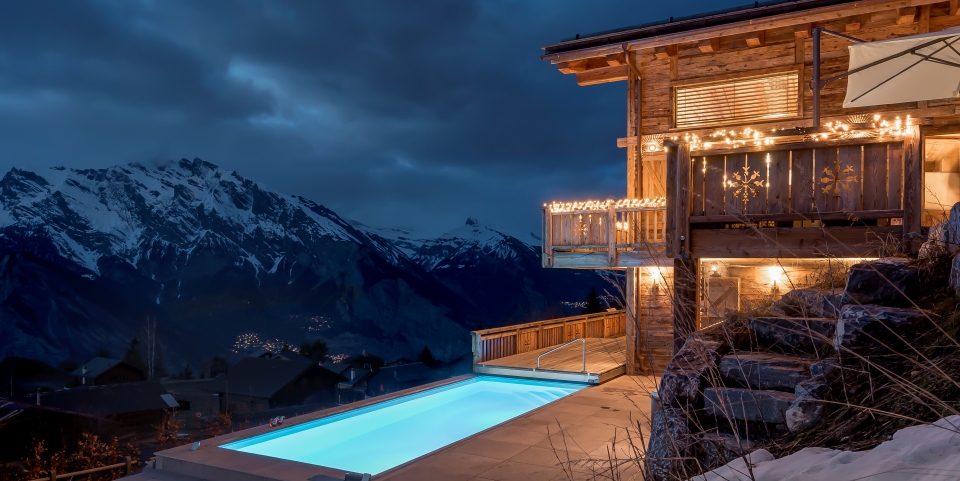 Stay One Degree, the world's first trusted members' club for luxury travellers, features a fabulous selection of luxury ski chalets, all handpicked for their unique style, superb locations and attention to detail from passionate owners.
If you're thinking of hitting the slopes in style, make first tracks for Stay One Degree to browse its captivating collection of chic chalets in the world's top ski resorts and find the one that's right up your piste.
Stay One Degree connects discerning owners of exclusive homes with a vetted member base of luxury travellers seeking special homes and unique experiences. Starting with just the co-founders' two homes, the company has grown quickly and now offers 3,000+ properties, all fully assessed, in more than 50 countries. Many of the properties are exclusive to Stay One Degree with owners who were previously unwilling to open their homes to strangers but who feel comfortable renting to fellow members.
Stay One Degree is based around the "degree of separation" concept, using technology to connect friends, mutual connections and like-minded members and enable them to rent luxury homes to and from each other within a group of trusted members. Stay One Degree makes the risk of renting to and from strangers a thing of the past.
For more information and for a sneak peek at the fabulous selection of homes visit: https://www.stayonedegree.com/en.