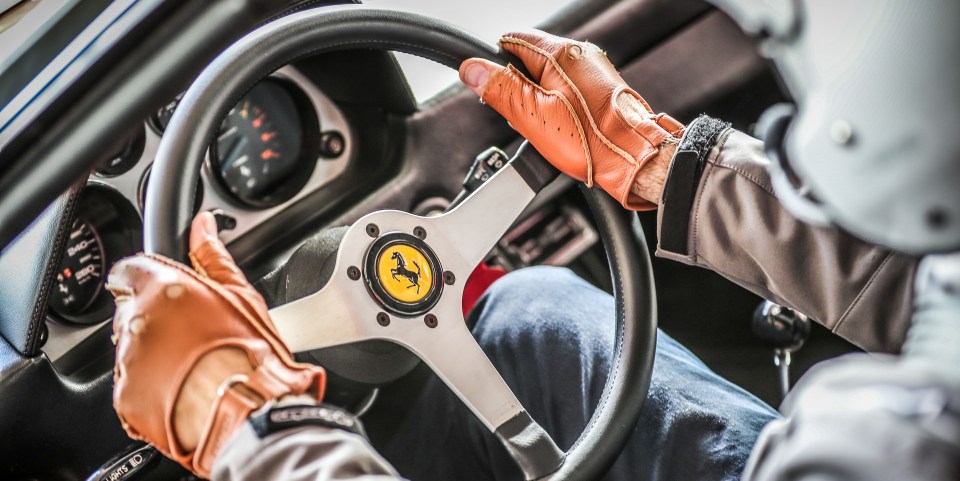 Ferrari Classiche Academy is underway. This series of driving courses focuses on various classic cars that helped to create the legend of the Prancing Horse and write the history of their era.
Each course is held over two days at the Fiorano Circuit and enables participants to explore the origins of the Maranello-based company. The drivers will get to know the world of Ferrari Classiche and learn the techniques used to drive cars produced before electronics had entered the automotive world.
Ferrari Classiche Academy is divided into different track driving modules. These modules give everyone the chance to familiarise themselves with the vehicle dynamics, the gearbox, corner management and many other aspects of driving these cars.
The programme begins with a practical introduction to the cars covered by the course . The cars are analysed on the lift to give an idea of the components used and their technical characteristics.
Afterwards, on a guided tour of the Officine Classiche Ferrari and the company's technical archive, participants can view technical drawings, engineers' notebooks and race reports for GT and racing cars produced from 1947 onwards.
The subsequent track sessions consist of a series of technical briefings by the instructors on driving techniques for cars with manual gearbox without electronic assistance, including 'heel and toe', 'double clutching' and others.
Once behind the wheel of a historic car, the participants (always accompanied by their instructors) perform a series of driving sessions of increasing difficulty. These take place in a wide range of conditions, including driving in the wet, counter-steering at speed and managing vehicle dynamics.
The second round of Ferrari Classiche Academy courses will start next spring.