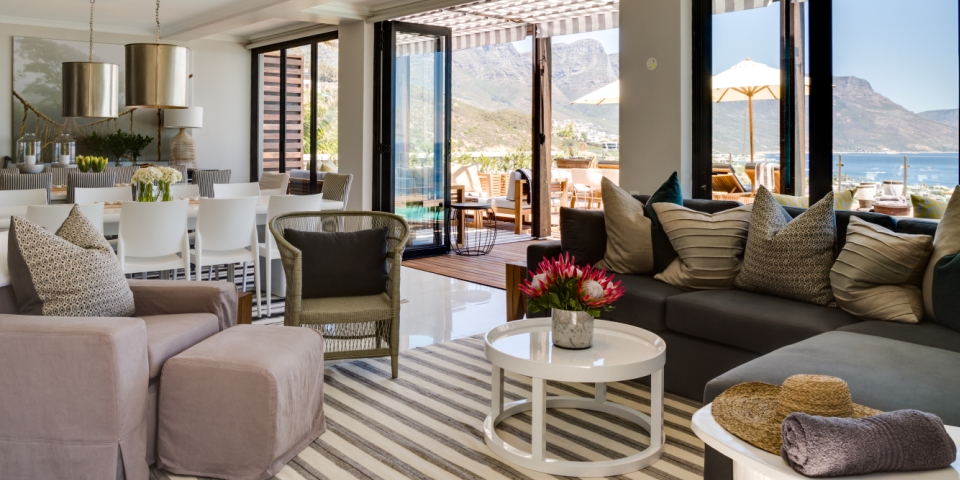 Jess Latimer, owner and designer behind Cape View Clifton has launched Latimer Living, an online luxury lifestyle shop and bespoke décor service
The new online luxury interiors store offers customers bespoke homeware and design items from across southern Africa.
The launch of Latimer Living follows the huge success of Cape View Clifton, the boutique guesthouse in Clifton, Cape Town which opened its doors in November 2012 and was designed by Jess.
Her vision was to create a relaxed, informal, yet stylish environment that was also affordable with the client in mind.
The products on sale will be ethically sourced from artisans in countries including South Africa, Botswana and Kenya and offer modern African style.
"It is my absolute passion to create and transform something unfinished into a comfortable, yet luxurious space to call 'home.' Be it a gracious house, city apartment or work-space, I want to help people create a relaxing, invitation and comforting environment that is uniquely theirs," said Latimer.