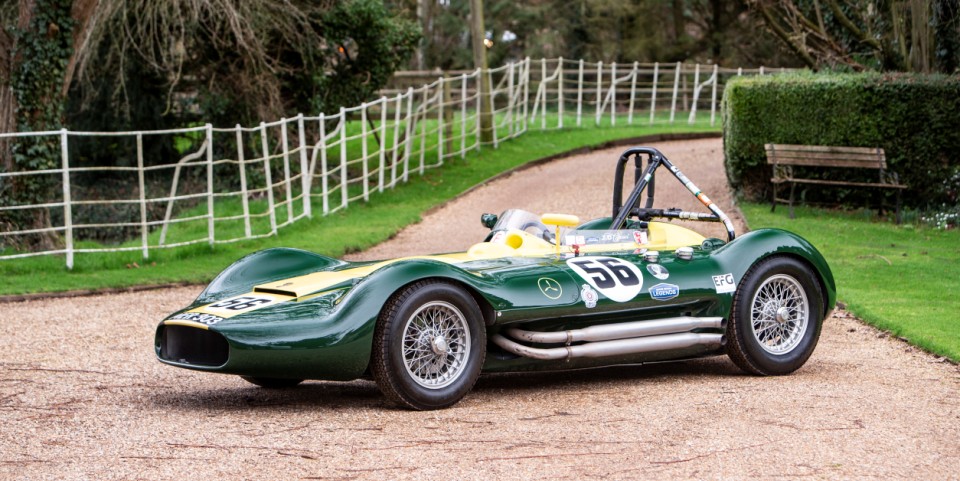 A 1956 Lister-Maserati 2.0-litre sports-racing two-seater was top seller in the Bonhams motor cars private sale held from 28-29 March.
The Lister was originally destined to come at the Bonhams Goodwood Members' Meeting Sale scheduled for the weekend. However, it was offered for private sale with the other lots after the auction was cancelled due to COVID-19 pandemic situation.
The period racing car was built for and first campaigned by Archie Scott Brown, Paisley-born racing driver.
Other period racing cars sold at the weekend included:
-A second Lister from the 1950s, a Jaguar-powered c.1958 3.8-litre 'Knobbly' sports-racer, winner of the 2018 Stirling Moss Trophy.
-A 1937 Lagonda LG45 Fox & Nicholl 1936 Le Mans Team Car Replica.
-The ex-Tommy Hitchcock 1964 Brabham BT8 Sports-Racing Prototype.
Additionally, two of Ferrari's collections were sold from the 1970s – a 1971 365 GTB/4 'Daytona' Spyder by Autokraft and a right-hand drive 1974 Dino 246 GTS.
Tim Schofield, head of Department Bonhams Collectors' Motor Cars, New Bond Street, said, "Due to the continually changing and challenging circumstances over the past few weeks, we have had to quickly adapt our sale format. The results show that, despite the current situation, there is still an appetite to buy good quality classic and historic competition cars among collectors and enthusiasts."