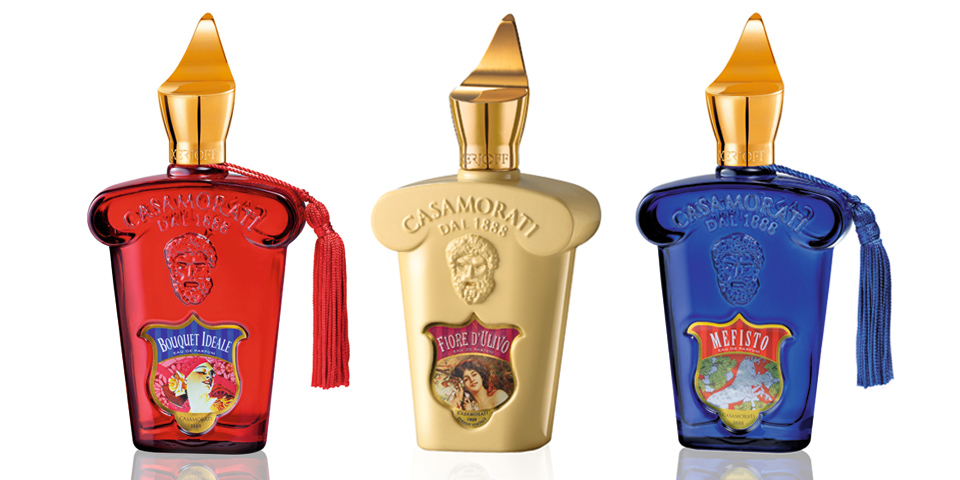 Xerjoff new collection of fragrances, XJ Casamorati, was launched in September last year by Harvey Nichols for their exclusive rooms
La Fabbrica di Profumi C. Casamorati was launched in Bologna around 1888 and specialised in creating fine fragrances and sophisticated soaps.
The specialised artisans of Italy created rich, couture smells that were perfect capsules of the exact moment they were worn.
XJ Casamorati brings together the highest quality raw materials and sophisticated perfumery in a number of luxury bouquets. Xerjoff's art nouveau packaging depicts the fusion of nature, passion, and artistry contained in each bottle.
"Quality is never an accident: It is always the result of high intention, sincere effort, intelligent direction and skilful execution: it represents the wise choice of many alternatives," says Sergio Momo.
Using a combination of essences created in Grasse, Spain and Italy, Xerjoff fragrances were launched by Sergio Momo with the aim of blending the most luxurious materials to complement the most affluent global lifestyles.