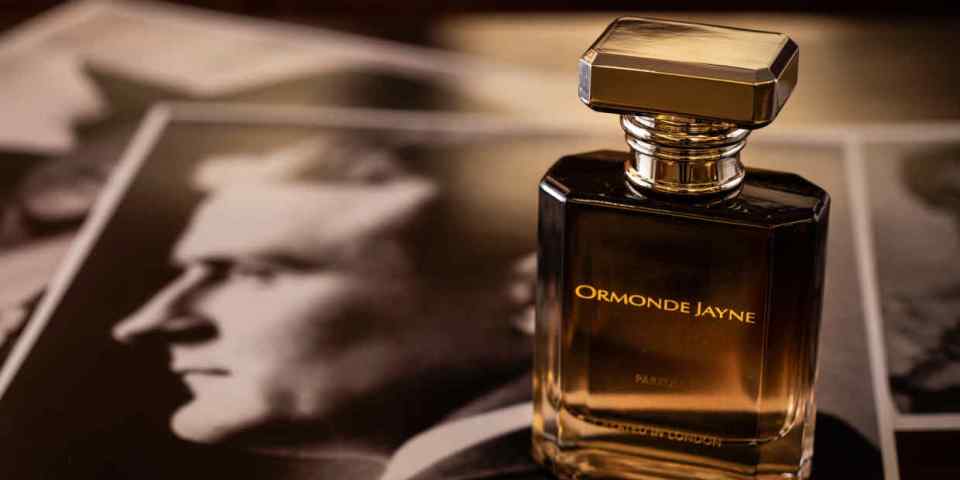 As the fifth edition of London Craft Week draws closer, the English capital's own Ormonde Jayne will be premiering its latest scent, The Gatsby, for the Rebels and Rogues exhibition.
The bespoke perfume has been created by the brand's creator, Linda Pilkington, drawing inspiration from the drama and flair of the F. Scott Fitzgerald's classic, The Great Gatsby. Driven by an unwavering love for Miss Daisy Buchanan, Jay Gatsby has grown to become an emblem of the passion of New York's 'roaring twenties'. Bringing romantic flair of F. Scott Fitzgerald's world to life, The Gatsby contains notes of vetiver, pink pepper and Sicilian lime, embodying the bustling socialite's obsession with his former flame, as well as his reliance, power and distanced demeanour.
Speaking of her relationship with The Great Gatsby, Linda described the novel as "one of [her] all-time favourite books with the most intriguing characters, Jay Gatsby, the tragic hero, Daisy Buchanan and an extraordinary entertaining story told through the narrator Nick Carraway.
"The book was written by F. Scott Fitzgerald during a stay in Juan-les-Pins and it was here I read the book," she continued
However, The Gatsby is just one of seven perfumes to grace London Craft Week's Rebels and Rogues exhibition, commanding attention alongside six other new fragrances by perfumers including 3160 London, Tom Daxon, Penhaligon's London, Paul Schutze and Floris.
London Craft Week's 'Rebels and Rogues' exhibition will be on display from 8-12 May at The Beaumont's lobby, Mayfair and in fitting tribute to Mr Gatsby, the event will be decked with Champagne and chocolates aplenty.
The five-day event also includes an art tour of London's Belmond Cadogan Hotel, designing a jewel in support of Horatio's Garden and glimpse behind the scenes in a glove maker's studios, as well as a range of craft workshops, classes and a brief history on how to wear hats.
For more information, visit the London Craft Week website.