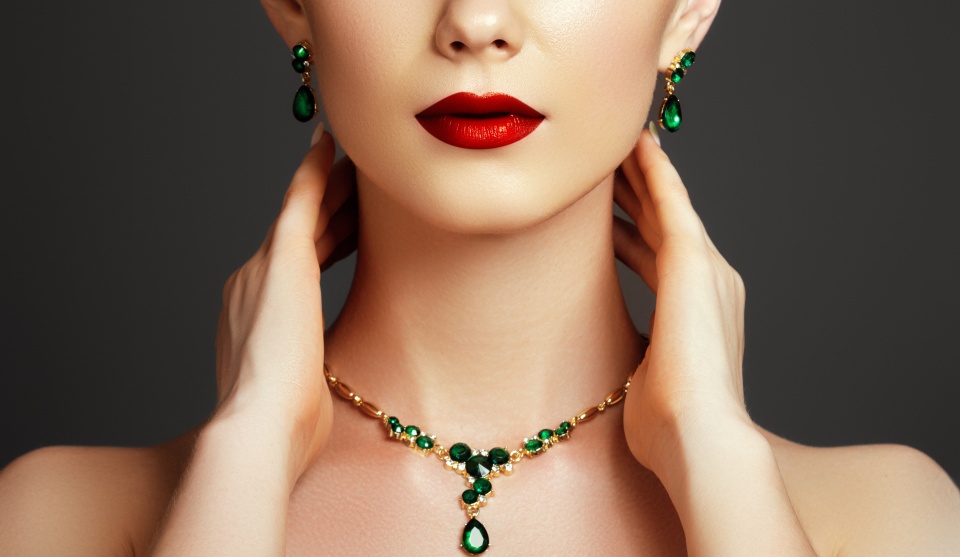 The best high jewellery brands will be sparkling at the heart of Vicenzaoro, the leading international gold and jewellery show, organized by Italian Exhibition Group (IEG). From 17th to 22nd January, the ICON community will, in fact, be hosting the Luxury Brands that will be taking advantage of the international Vicenzaoro stage to preview all their latest items and trends for 2020.
Alongside the chromatic suggestions of Crivelli's high jewellery, the legacy of Damiani, made of passion for gold art and attention to details, is back with masterpieces in a modern and innovative style.
Completing the ICON community panorama is THE DESIGN ROOM, the selection of twelve Top Independent high jewellery Designers, a unique and exclusive appointment with experimentation and creativity to discover new international market trends and find exclusive and original items.
Knowing how to translate one's own vision of reality into something tangible: this is the art of The Design Room exhibitors, performed through personal aesthetics, researched gem combinations, curious minimal geometries and expressions of strength and elegance.
The protagonists this year are: Alessio Boschi, Cedille Paris, Lydia Courteille, Margaritis Lefteris, Mousson Atelier, Netali Nissim, Paolo Costagli New York, Sicis, Tomasz Donocik, Bare Jewelry, Dream Boule Milano and Yeprem.
For information, refer to the following website: www.vicenzaoro.com/it/january