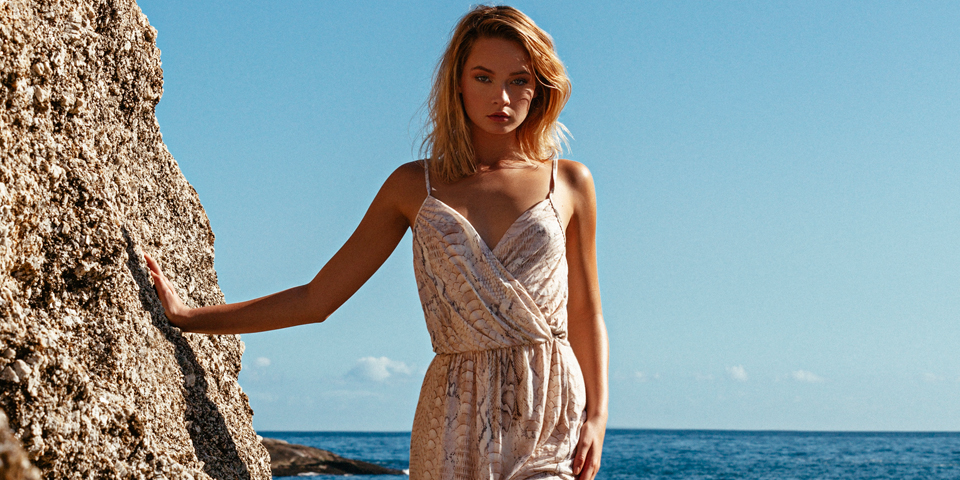 Luxury beachwear designer Melissa Odabash will announce its collaboration this summer with the opening of a pop-up boutique at the resort in Crete to celebrate the launch of newly opened Isola Beach Club.
The exclusive beach club overlooks the Aegean Sea making it the perfect place for tourists holidaying in Greece to relax and unwind.
"We have always been great fans of Melissa Odabash at the resort, so are delighted to be collaborating with her for the launch of Isola," said Agapi Sbokou, managing director of Blue Palace Resort & Spa.
"Our new Beach Club is now the place to be seen in Greece, so it makes sense for our guests to have access to the hottest swimwear on the market"
Blue Palace offers 251 well-appointed rooms and 52 luxurious suites. Melissa Odabash 2016 swimwear collection features earthy colour tones and exotic prints inspired by the African savannah.