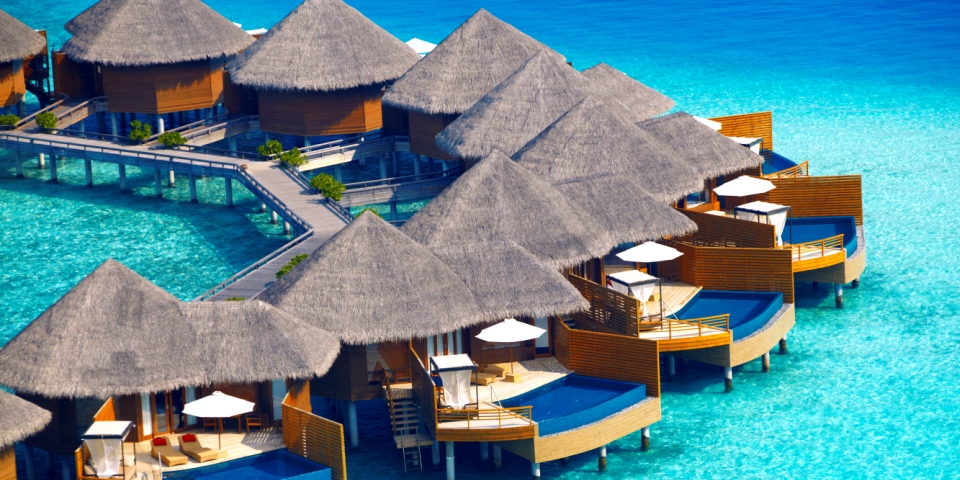 Baros Maldives is renowned to be one of the best diving locations in the Indian Ocean and the 5-star hotel has now launched some new diving packages.
Home to the first Dive Centre to open in the archipelago in 1979, Baros Maldives offers divers 'Fluo Night Diving' giving all who visit it, a chance to see the reef in a 'different light' without compromising on safety.
To keep even the most experienced divers entertained, the diving and dining package promises to excite. The deal offers one week unlimited diving, with various encounters promised around every corner.
Experienced divers will be be transported to another world when diving with lights especially designed to create the maximum amount of bio-fluorescence (blue light), with a barrier filter that goes over the mask.
The PADI Package for beginners starts from $859 per night in a Deluxe Villa, based on two people sharing on a B&B basis, excluding 12 per cent GST, including the full diving course. The rates are available for a minimum stay of seven nights respectively.